"The most difficult thing is the decision to act, the rest is merely tenacity." --Amelia Earhart
Call Me
"The most difficult thing is the decision to act, the rest is merely tenacity." --Amelia Earhart
About Me
As a Farmers district manager, I'm ready with guidance and resources that can help you grow your business. I provide personalized support for every career stage — from business plan development to advanced-level coaching. Add to that the backing of a strong national brand, and you're ready to pursue unlimited professional achievement.

Here are some ways Farmers contributes to your success:

· The choice of building or buying an agency — plus financial support options
· More than 50 highly competitive insurance and financial services products
· Multiple opportunities to maximize your income, including quarterly bonuses, residual programs and performance rewards
· Ongoing training and support through the University of Farmers, one of the most awarded corporate training organizations in the world
· Corporate sponsorship of charities and non-profit programs in your community
· Veterans transition program, bilingual bonuses and more

If you're ready to learn more about the rewards of working as a Farmers agent, give me call. Let's discuss your experience, business goals and entrepreneurial options.
About The District
Lisa Vermette has a very diverse background in Insurance, Law, Business Ownership and management which provides greater support to entrepreneurial minded individuals that want to be in the best business opportunity offered.

Lisa grew up on a farm in rural Michigan where she trained and showed horses from the age of 6 earning numerous awards and achievements. Lisa went on to earn her Associates Degree in Business Law - Paralegal where she spent 8 years working in Wrongful Death, Personal Injury, Real Estate and Corporate law. Lisa then went on to earn her Bachelor's in Business Marketing Management where she then built up her Insurance Agency over 10 years earning Top 10, Trailblazer, Premier Agent and numerous other achievements. During this time, she also pursued and earned her Masters of Business Administration where she graduated Cum Laude. Lisa then bought into a Franchise Restaurant where she scouted the location, completed the entire build-out and staffed the business. Starting with 13 employees where she grew the business mid to high 20% growth month over month until she sold it 6 years later with 31 employees. After selling her restaurant, she worked in non-profit raising over 1.1 million dollars to help those facing life threatening diseases.

Lisa and her husband Roger relocated to Southern California where he was one of the first external acquisitions with Farmers® and she took on a corporate role of Life & Financial Sales Consultant for San Diego County. Lisa earned Rookie of the Year in her first year and worked with 384 agents and 8 District Managers helping them develop a strong life culture. Lisa went on to accept the District Manager position because of her love for business strategic management. Lisa's passion is in helping others develop and grow a business so they can enjoy the benefits of business ownership, helping others protect their most valuable assets and give back to their communities.
Licenses
License Name: Lisa Renee Vermette
CA License #: 0I29961

Insights and Knowledge for Agency Owners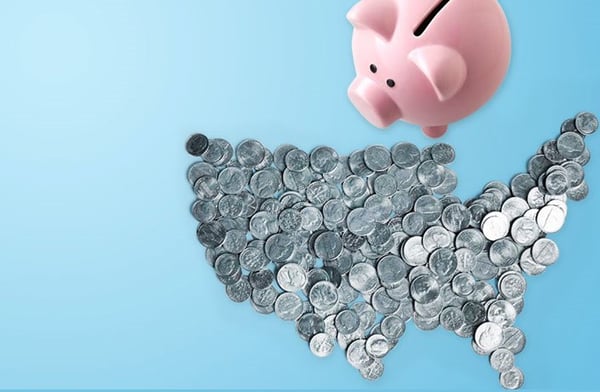 It's your business. No one gives you more freedom to manage it your way—starting with the option to build or buy an agency. Whether it's through our Retail, Acquisition or Protégé program, you will have an experienced professional who can help you through the process.
Learn more about how to grow your agency. Watch Our Video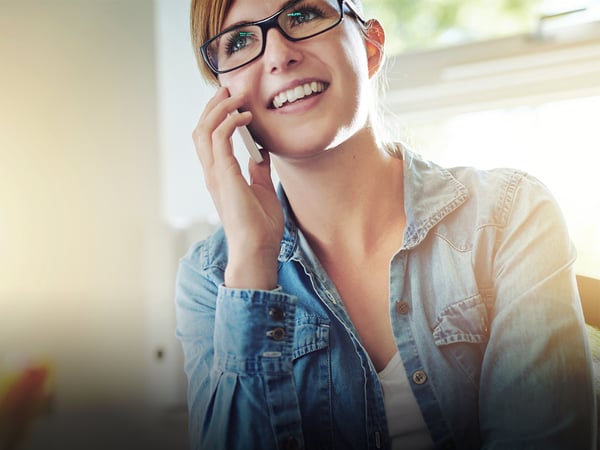 You'll have multiple ways to maximize your personal income, including residual income and quarterly bonus opportunities. Not to mention your hard work could qualify you for a variety of rewards and bonuses, including destination trips for Farmers Achievement Clubs.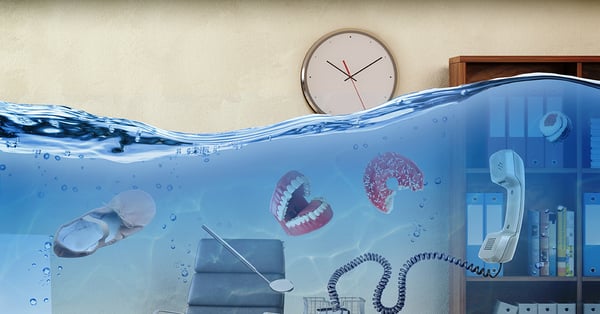 As a Farmers® agency owner, you have the opportunity to grow a family legacy and establish generational wealth. With the right combination of skill and passion, Farmers agency owners can enjoy unlimited income potential. Set your goals and get to work. Build wealth beyond yourself.
Watch Our Video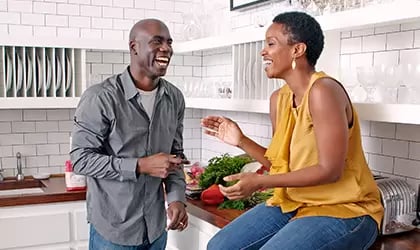 Great business relationships start with support. No matter where you decide to open your agency, you will benefit right from the start with our award-winning University of Farmers® training program and have access to knowledgeable professionals to help support your business and the backing of a strong and respected brand.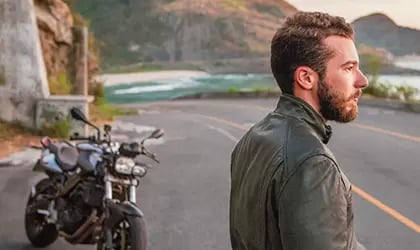 Farmers® agency owners contribute to a strong community. Plus, by supporting local schools, youth programs, sports teams, charity organizations and more, you can become a well-known and valued community leader that can help make a difference in people's lives.
Watch Our Video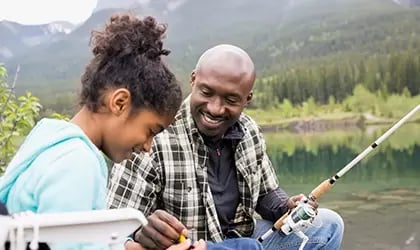 The Farmers Insurance Group of Companies® is a multi-line, multi-company insurance and financial services group with over 85 years of experience.

As a Farmers® agency owner, you'll have the opportunity to offer your community over 50 different products ranging from home and auto to business, life and financial services.
Meet My Staff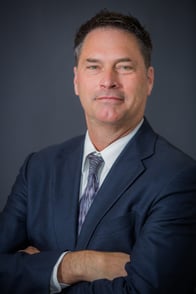 Roger Sill
Agency Business Consultant & Coach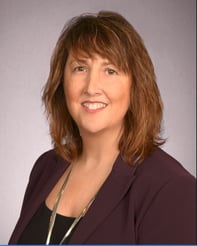 Lisa Vermette
President Agency Operations & Development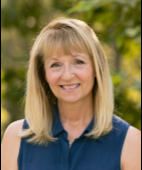 Julie Shy
Office & Recruiting Manager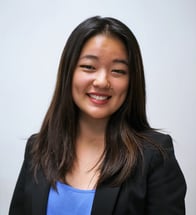 Grace Park
Business Development & Marketing Intern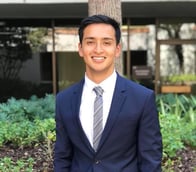 Devin Nuñez
Business Development & Social Media Intern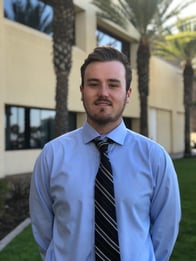 Griffin McMurray
Business Development & Marketing Intern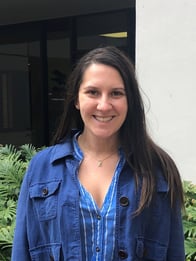 Jemili Boutros
Business Development & Marketing Intern