COVID-19 Relief: Learn more about how Farmers is responding to the coronavirus situation.
Discover A
Smarter Startup Opportunity
"The way to get started is to quit talking and begin doing." --Walt Disney
Call Me
"The way to get started is to quit talking and begin doing." --Walt Disney
David Charles Gamble, Jr

David Gamble Insurance Agency, Inc.

About Me

I have been a District Manager here in Los Angeles with Farmers® Insurance since 2004. In that time, I have developed a business that revolves around supporting you. The backing that my team provides creates an environment where the agents in my district can prosper.

District benefits:
• Access to a business mentor with over 15 years of experience.
• Over 10 members on staff to cater to your needs.
• Office team includes: Commercial, Life, and P&C specialists.

Farmers benefits:
• Build or buy an agency – financial support options available.
• Access to over 50 insurance products through Farmers and partnered carriers.
• No franchise fee or buy in.
• Commission on new and residual business.
• Substantial bonus program.
• Ownership of your book of business.

I have a passion for providing the best experience possible for new and tenured agents alike. Contact me to learn how becoming a Farmers Agent can be the next step in your career.
My Awards and Achievement Clubs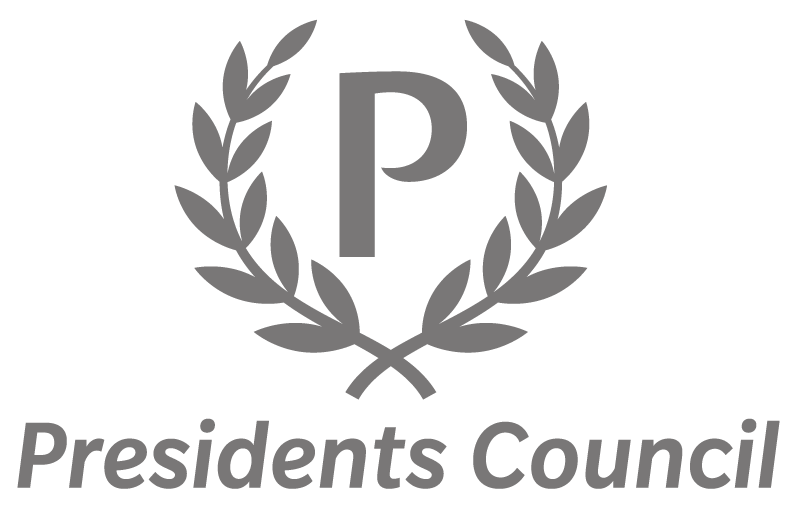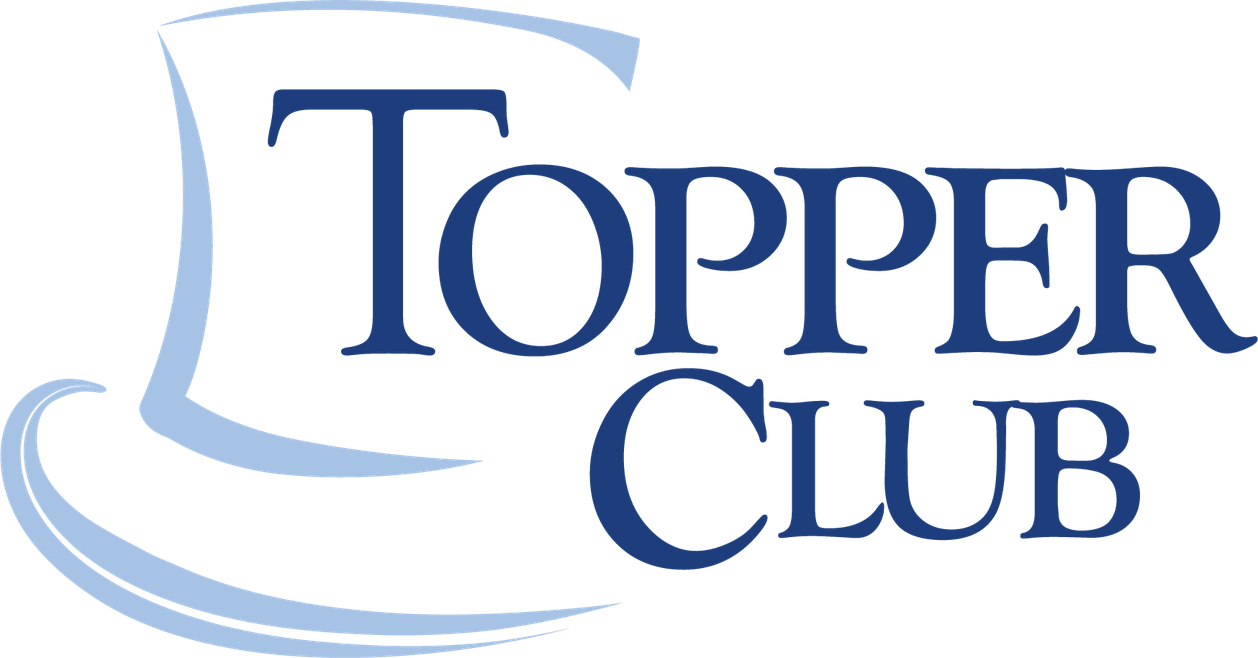 About The District
My district is about more than selling insurance. Here are some of our values:

Educating clients
The members of this district are highly driven to educate and advocate for our clients. Coverage options can be complex for our consumers to navigate. There shouldn't be any concern at the times that our policy holders need us most. Our agents are here to ensure that customers are not left in the dark about their policies.

Giving Back
Another one of our district's focuses include developing and supporting our community. Our most successful agents find ways to be heavily involved in their neighborhoods. Some of the great community events we've participated in include:
• Coastal Cleanup
• Daily Breeze Ball Drive
• Packages for Patriots
• Thank America's Teachers

Winning
The Presidents Council award is granted to the top 1% of districts across the company. I have received this award 4 times so far in my career. This has been accomplished by leveraging my experience and my team to offer agents best in class support.

Starting your own insurance agency can be highly rewarding. Contact me and we can identify if Farmers agency ownership is right for you.
Licenses
CA License #: 0E23542
CA Agency License #: 0I46628

Insights and Knowledge for Agency Owners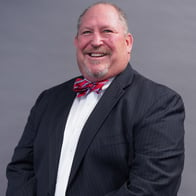 Jeffrey McMillan
Commercial Marketing Manager
Email Me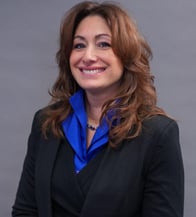 Mary Deckman
Life Insurance & Financial Services Manager
Email Me