About Me
As a Farmers district manager, I'm ready with guidance and resources that can help you grow your business. I provide personalized support for every career stage — from business plan development to advanced-level coaching. Add to that the backing of a strong national brand, and you're ready to pursue unlimited professional achievement.

Here are some ways Farmers contributes to your success:

· The choice of building or buying an agency — plus financial support options
· More than 50 highly competitive insurance and financial services products
· Multiple opportunities to maximize your income, including quarterly bonuses, residual programs and performance rewards
· Ongoing training and support through the University of Farmers, one of the most awarded corporate training organizations in the world
· Corporate sponsorship of charities and non-profit programs in your community
· Veterans transition program, bilingual bonuses and more

If you're ready to learn more about the rewards of working as a Farmers agent, give me call. Let's discuss your experience, business goals and entrepreneurial options.
About The District
I started as a Farmers® Insurance agent in 1991. After 7 years of selling insurance I switched roles to become a District Manager. I currently have the largest Commercial agent in Farmers Insurance in my District in addition to the largest personal lines new business agent. With hard work and dedication my team and I have been able to shape a great district. My achievements include 21 Topper Club invitations, 9 Championship invitations, 9 President's Council invitations and was selected as District Manager of the Year for 2014. I enjoy working in the community that I live in as it provides me opportunities to take part in local events that directly affect my neighbors. I have been married to my wife, Darci, for 26 years and we have two daughters, DJ, who is a 2016 graduate from UOP and Devyn, who is currently attending George Washington University.
Insights and Knowledge for Agency Owners
Meet My Staff
See more
See less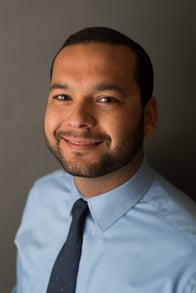 Jose Flores
Agency Business Consultant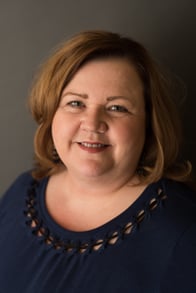 Kristen Barich
District Trainer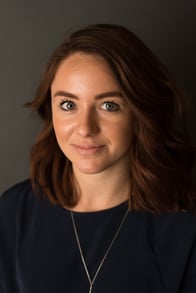 Caitlin Richmond
District Customer Service Rep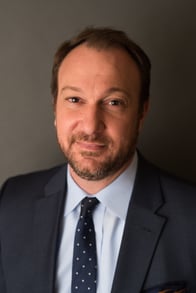 Jarrad DiMaggio
District Life Specialist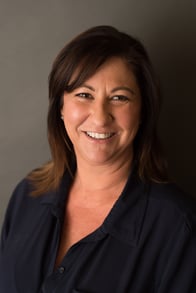 Kristy Kicker
Office Manager