"Opportunities don't happen. You create them." --Chris Grosser
Call Me
"Opportunities don't happen. You create them." --Chris Grosser
About Me
As a Farmers district manager, I'm ready with guidance and resources that can help you grow your business. I provide personalized support for every career stage — from business plan development to advanced-level coaching. Add to that the backing of a strong national brand, and you're ready to pursue unlimited professional achievement.

Here are some ways Farmers contributes to your success:

· The choice of building or buying an agency — plus financial support options
· More than 50 highly competitive insurance and financial services products
· Multiple opportunities to maximize your income, including quarterly bonuses, residual programs and performance rewards
· Ongoing training and support through the University of Farmers, one of the most awarded corporate training organizations in the world
· Corporate sponsorship of charities and non-profit programs in your community
· Veterans transition program, bilingual bonuses and more

If you're ready to learn more about the rewards of working as a Farmers agent, give me call. Let's discuss your experience, business goals and entrepreneurial options.
About The District
I got my start in upper management straight out of college where I moved up the ranks supervising plant operations for Ralston Purina. Being raised with a very strong entrepreneurial mindset, I decided to pursue agency ownership with Farmers®, which transitioned into district management. Now I am proud to say I have helped over 60 candidates with the same entrepreneurial drive transition into successful agency ownership.
Licenses
License Name: Vincent Vartan Vartanian
CA License #: 0610466

Insights and Knowledge for Agency Owners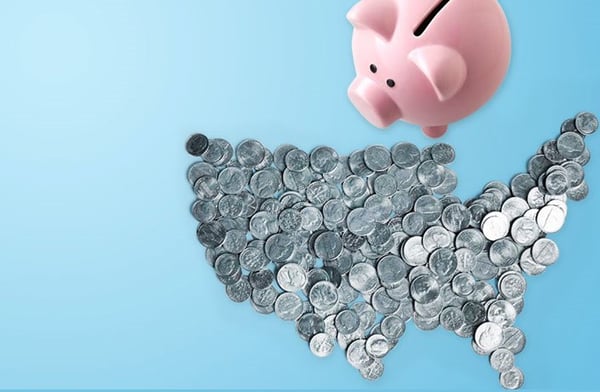 Once you become a Farmers Insurance agency owner, you'll receive support from your district manager, who will assist you in growing your franchise. Your manager will coach you and help you develop a business plan that ensures success. We're dedicated to seeing all of our franchises thrive.

There are different ways to invest in and further your career. Owning a Farmers Insurance franchise is just one of many. Our approach to business is one that encourages growth and allows you to become an overall more successful and professional individual. We work with every franchise owner to ensure you achieve your specific goals.

Contact us to get started with owning a Farmers Insurance agency. We proudly support franchise owners in Simi Valley, California, and the surrounding areas.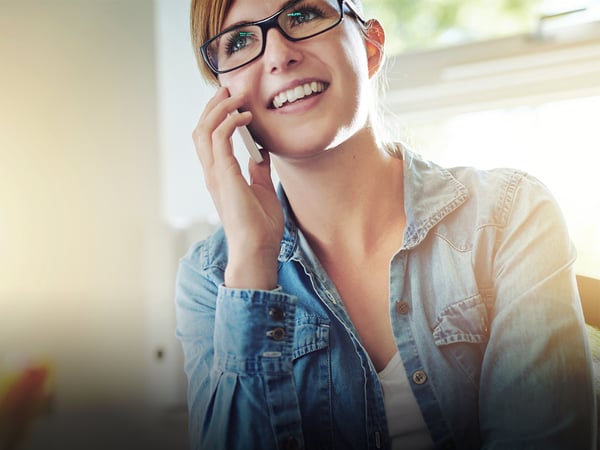 When you own a Farmers Insurance agency, you gain the ability to transform your lifestyle into one that advances your career and build a legacy you can be proud of. Join our family to start this life-changing experience, and begin your journey towards fulfillment.

At Farmers® Insurance, we pride ourselves on our nationwide recognition. Founded in 1928, we're one of the most trusted insurance providers for homes and business across the country. Owning any of our many franchises places you on a path to success through association with our reputable agency.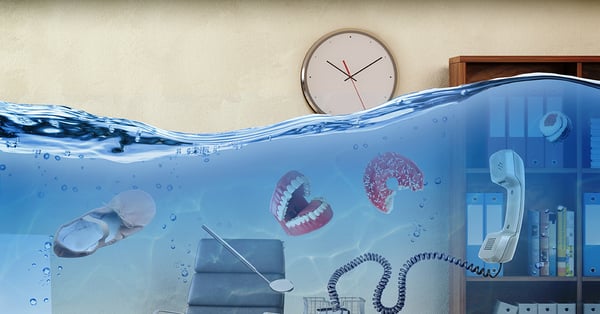 As a Farmers® agency owner, you have the opportunity to grow a family legacy and establish generational wealth. With the right combination of skill and passion, Farmers agency owners can enjoy unlimited income potential. Set your goals and get to work. Build wealth beyond yourself.
Watch Our Video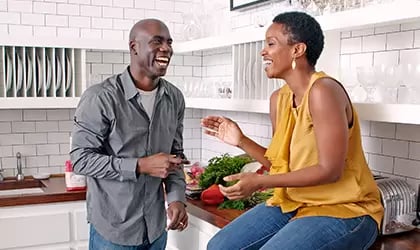 Great business relationships start with support. No matter where you decide to open your agency, you will benefit right from the start with our award-winning University of Farmers® training program and have access to knowledgeable professionals to help support your business and the backing of a strong and respected brand.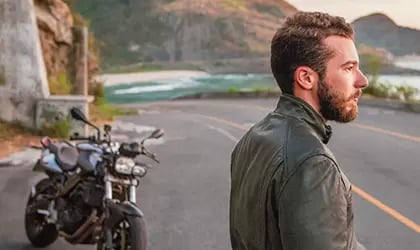 Achieve the lifestyle you dream of -- professionally and personally. We have industry professionals who are also entrepreneurs that can serve as a business coach to help you grow your business and achieve your dreams. Additionally, Farmers® offers you the opportunity to create a legacy and build generational wealthy by passing down your agency to your family.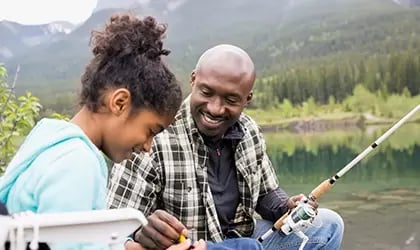 The Farmers Insurance Group of Companies® is a multi-line, multi-company insurance and financial services group with over 85 years of experience.

As a Farmers® agency owner, you'll have the opportunity to offer your community over 50 different products ranging from home and auto to business, life and financial services.
Agency Owners