Thomas Mundell
-

District Manager
"Opportunities don't happen. You create them." --Chris Grosser
Call Me
Thomas Mundell

-

District Manager
"Opportunities don't happen. You create them." --Chris Grosser
About Me
As a Farmers district manager, I'm ready with guidance and resources that can help you grow your business. I provide personalized support for every career stage — from business plan development to advanced-level coaching. Add to that the backing of a strong national brand, and you're ready to pursue unlimited professional achievement.

Here are some ways Farmers contributes to your success:

· The choice of building or buying an agency — plus financial support options
· More than 50 highly competitive insurance and financial services products
· Multiple opportunities to maximize your income, including quarterly bonuses, residual programs and performance rewards
· Ongoing training and support through the University of Farmers, one of the most awarded corporate training organizations in the world
· Corporate sponsorship of charities and non-profit programs in your community
· Veterans transition program, bilingual bonuses and more

If you're ready to learn more about the rewards of working as a Farmers agent, give me call. Let's discuss your experience, business goals and entrepreneurial options.
About The District
I have had the honor to work with Farmers® Insurance for over 30 years: the first 15 as an agent, and the rest as the District Manager in Tustin, CA! This career path gave me valuable insight and connection into the behaviors that drive success. I think it is safe to say that the landscape of the insurance industry is changing drastically- and with that, we are changing as well. With the help of my educated and dedicated staff, we have built a strong work environment encompassing a culture of excellence and creativity.
Licenses
License Name: Thomas Joseph Mundell
CA License #: 0598837

Insights and Knowledge for Agency Owners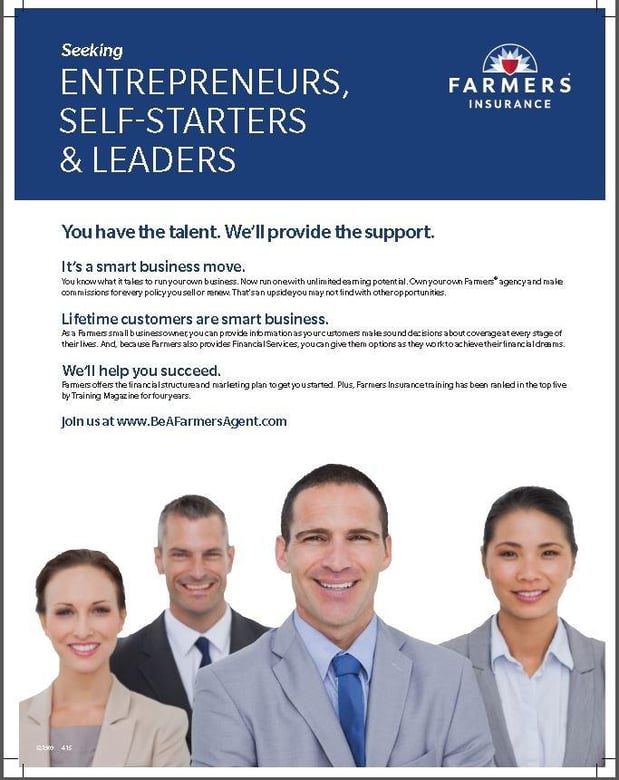 Apply today by sending your resume to andres.tmundell8@farmersagency.com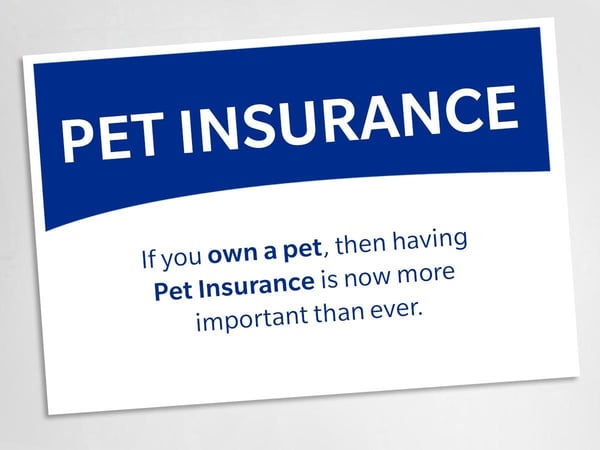 Vet visits are twice as expensive as they were 10 years ago, but that shouldn't keep you from giving your pet the best care.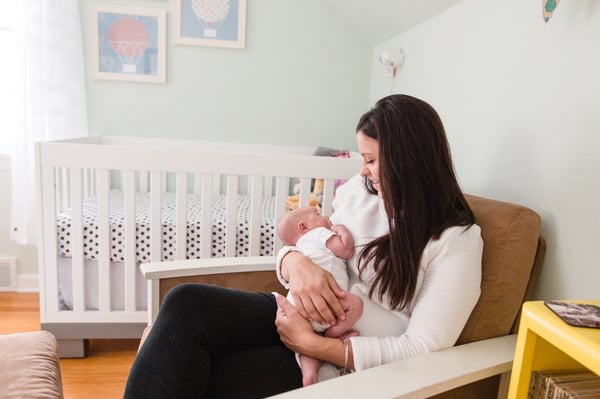 New baby? Getting married? Life Insurance can help you provide a financial safety net. Let's discuss your life changes.

PWS LD-01 10/17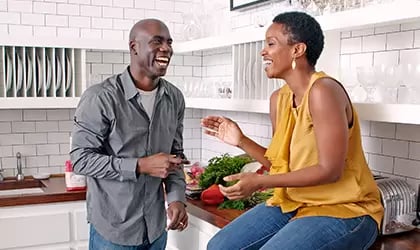 Great business relationships start with support. No matter where you decide to open your agency, you will benefit right from the start with our award-winning University of Farmers® training program and have access to knowledgeable professionals to help support your business and the backing of a strong and respected brand.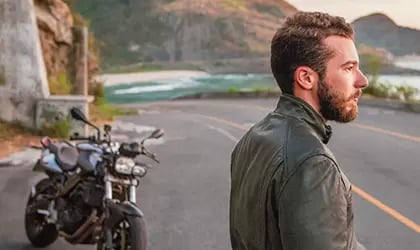 Farmers® agency owners contribute to a strong community. Plus, by supporting local schools, youth programs, sports teams, charity organizations and more, you can become a well-known and valued community leader that can help make a difference in people's lives.
Watch Our Video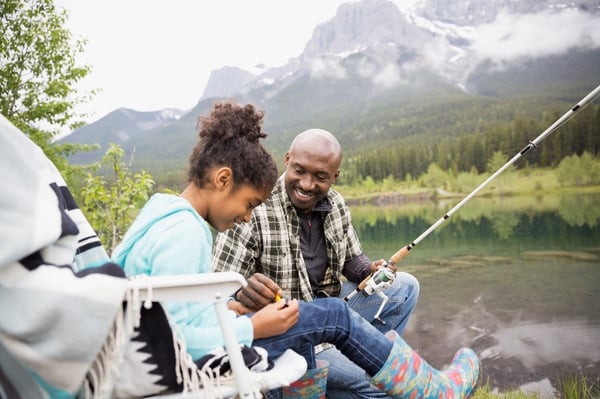 The Farmers Insurance Group of Companies® is a multi-line, multi-company insurance and financial services group with over 85 years of experience.

As a Farmers® agency owner, you'll have the opportunity to offer your community over 50 different products ranging from home and auto to business, life and financial services.
Meet My Staff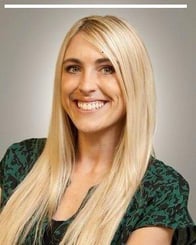 Ashley Woods
Agency Business Consultant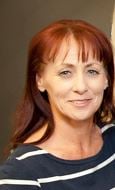 Laura Frisan
DMAA, Operations Manager
Tayler Yeomans
District CSR
Farmers Insurance- FOUNDED 1928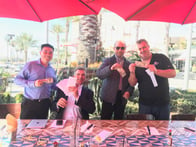 District 66 Dream Team!
Teamwork Makes the Dream Work
Farmers Insurance®
Giving Back