Industry Experience:
1996-Present
Overview
Farmers Insurance District Manager in Springfield, IL
The Best Opportunity in America! I started my career with Farmers® 17 years ago and this statement is still true today. I began my adventure with Farmers Insurance as an Agency Owner before being asked to join the management program by my District Manager. It has truly been a great experience and I have been able to achieve Farmers' prestigious "President's Council" as well as many other achievements and awards throughout my tenure. The opportunity to be in business for yourself, but to have the support of one of the nation's largest Property and Casualty companies has been a dream come true. As a District Manager with Farmers Insurance I am in a position to provide motivated individuals an excellent opportunity for a rewarding career. Farmers is looking for people who want to own their own business, represent one of the largest insurance groups in America, and have the discipline and determination to learn and build a lucrative career. I will work with you to develop the business skills and expertise you need to grow your agency and succeed. While you'll be in business for yourself, I'll be there to guide and motivate you so you can achieve your goals. To assist we also provide a three-year income program designed to bridge a person to an income from their own business. We expect new agents to make over $63,000 by their third year and exceed $100,000 by their fifth year. Generally, we are looking for motivated individuals with a college degree or sales and/or management experience, with good communication and peoples skills and a positive attitude. If you are up to the challenge contact me to find out more about this career opportunity.
About The District
Our District revolves around our vision and goals. These beliefs provide us with a unified clear understanding of our purpose as a Farmers Agency Owner in our District. I know if we adhere to our vision and meet our goals, we will be successful. I will work with you in goal setting and be your mentor in following our vision.
Meet My Staff
See 1 more
See less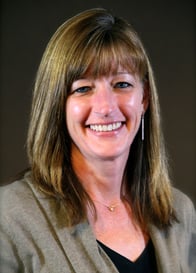 Lynn Lukert
Agency Development Manager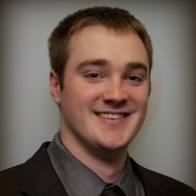 Rob Lehr
Agency Business Consultant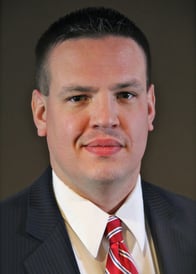 Andy Ruebbelke
Reserve Field Manager