"You miss 100% of the shots you don't take." --Wayne Gretzky
Call Me
"You miss 100% of the shots you don't take." --Wayne Gretzky
About Me
As a Farmers district manager, I'm ready with guidance and resources that can help you grow your business. I provide personalized support for every career stage — from business plan development to advanced-level coaching. Add to that the backing of a strong national brand, and you're ready to pursue unlimited professional achievement.

Here are some ways Farmers contributes to your success:

· The choice of building or buying an agency — plus financial support options
· More than 50 highly competitive insurance and financial services products
· Multiple opportunities to maximize your income, including quarterly bonuses, residual programs and performance rewards
· Ongoing training and support through the University of Farmers, one of the most awarded corporate training organizations in the world
· Corporate sponsorship of charities and non-profit programs in your community
· Veterans transition program, bilingual bonuses and more

If you're ready to learn more about the rewards of working as a Farmers agent, give me call. Let's discuss your experience, business goals and entrepreneurial options.
About The District
As a member of the Presidents Council, I'm honored to have been awarded the most elite distinction that generally represents the top one-percent of Farmers® Insurance agents and district managers.
Insights and Knowledge for Agency Owners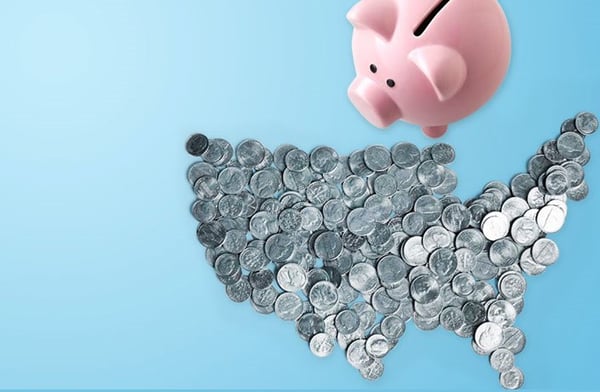 It's your business. No one gives you more freedom to manage it your way—starting with the option to build or buy an agency. Whether it's through our Retail, Acquisition or Protégé program, you will have an experienced professional who can help you through the process.
Learn more about how to grow your agency. Watch Our Video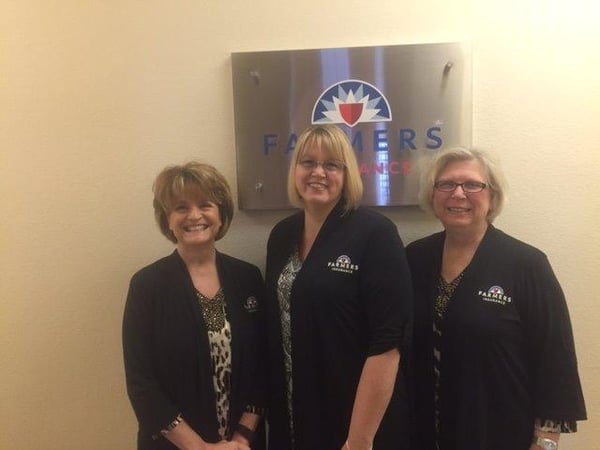 Laurie Vasqiez, Stephanie Calvin and Betty Gallier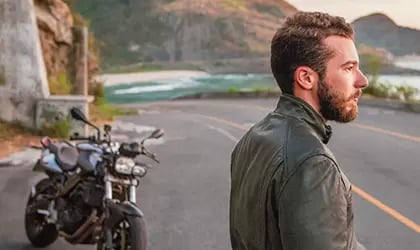 Farmers® agency owners contribute to a strong community. Plus, by supporting local schools, youth programs, sports teams, charity organizations and more, you can become a well-known and valued community leader that can help make a difference in people's lives.
Watch Our Video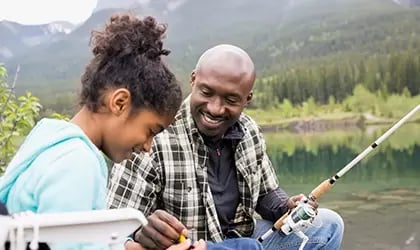 The Farmers Insurance Group of Companies® is a multi-line, multi-company insurance and financial services group with over 85 years of experience.

As a Farmers® agency owner, you'll have the opportunity to offer your community over 50 different products ranging from home and auto to business, life and financial services.
Meet My Staff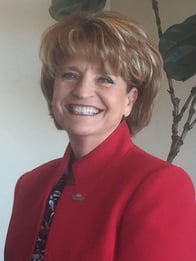 Laurie Vasquez, CIC
Agency Businesss Consultant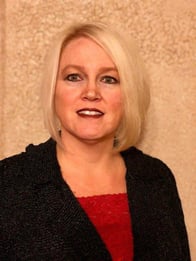 Stephanie Calvin
District Recruiter & Commercial Specialist