Farmers Insurance District Manager in Draper, UT
The District of Steve Jansen provides industry leading training and ongoing support where Entrepreneurs can build profitable, long standing Farmers® Insurance and Financial Service Agencies.
About The District
Our District revolves around our vision and goals. These beliefs provide us with a unified clear understanding of our purpose as a Farmers Agency Owner in our District. I know if we adhere to our vision and meet our goals, we will be successful. I will work with you in goal setting and be your mentor in following our vision.
Meet My Staff
See 2 more
See less
Christin Mastelotto-Freeman
Agency Business Consultant-Personal Lines/Marketing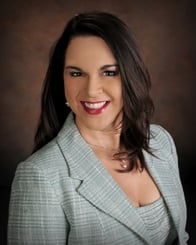 Christin Mastelotto-Freeman
Agency Business Consultant-Personal Lines and Marketing