"Don't be afraid to give up the good to go for the great." --John D. Rockefeller
Call Me
"Don't be afraid to give up the good to go for the great." --John D. Rockefeller
Robert O Archer Insurance Agency Inc

About Me

As a Farmers district manager, I'm ready with guidance and resources that can help you grow your business. I provide personalized support for every career stage — from business plan development to advanced-level coaching. Add to that the backing of a strong national brand, and you're ready to pursue unlimited professional achievement.

Here are some ways Farmers contributes to your success:

· The choice of building or buying an agency — plus financial support options
· More than 50 highly competitive insurance and financial services products
· Multiple opportunities to maximize your income, including quarterly bonuses, residual programs and performance rewards
· Ongoing training and support through the University of Farmers, one of the most awarded corporate training organizations in the world
· Corporate sponsorship of charities and non-profit programs in your community
· Veterans transition program, bilingual bonuses and more

If you're ready to learn more about the rewards of working as a Farmers agent, give me call. Let's discuss your experience, business goals and entrepreneurial options.
About The District
I'm the owner and head of agency selection, development and growth for Farmers® Insurance District 26 - located in Lynnwood, WA. Currently, we are seeking motivated, results-driven people to own and operate their own successful small business with the support and backing of Farmers in the Snohomish & King County area.

We offer one of the best small business opportunities available today with proven systems and the award-winning University of Farmers. If you are looking for a new career that offers independence, freedom and financial reward, this just might be the right choice for you. Whether building from scratch, looking to acquire an existing agency or work in an agents office, we have several different career paths available based on your qualifications. If you have the passion to help people properly protect themselves/their family, this may be a new career for you.
*Run your own business with the support of an established national brand
*Freedom to set your own hours and control your time
*Earn a realistic six figure income with no income ceiling, selling a need-based product
*Deep product line with ability to broker outside if doesn't fit Farmers appetite
*You control your future vs. an employer or the economy

A little about me: My family started a Farmers agency back in 1978. After seeing the ups & downs of economy, I wanted to pursue a career that paid me for my hard work & effort without relying upon the economy or my boss for a raise.

If you are looking for a new opportunity to grow, develop relationships with people, and have a rewarding business of your own, but desire support, we would like to give you a bit more information about us.
Insights and Knowledge for Agency Owners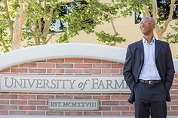 It's your business. No one gives you more freedom to manage it your way—starting with the option to build or buy an agency. Whether it's through our Retail, Acquisition or Protégé program, you will have an experienced professional who can help you through the process.
Learn more about how to grow your agency. Watch Our Video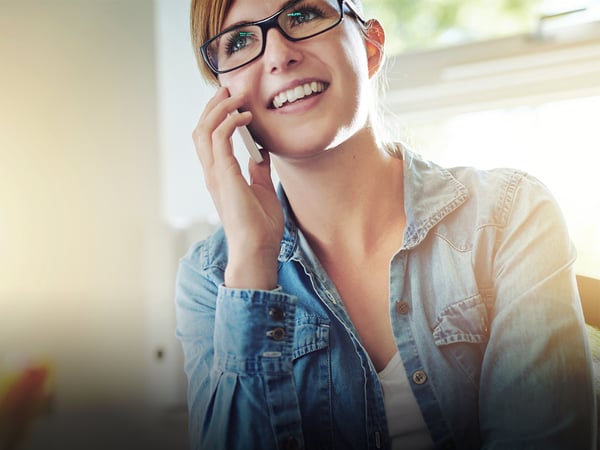 You'll have multiple ways to maximize your personal income, including residual income and quarterly bonus opportunities. Not to mention your hard work could qualify you for a variety of rewards and bonuses, including destination trips for Farmers Achievement Clubs.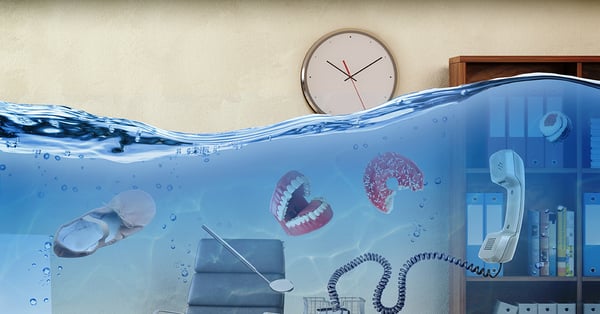 As a Farmers® agency owner, you have the opportunity to grow a family legacy and establish generational wealth. With the right combination of skill and passion, Farmers agency owners can enjoy unlimited income potential. Set your goals and get to work. Build wealth beyond yourself.
Watch Our Video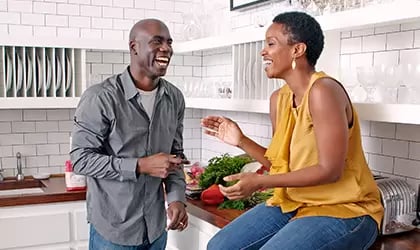 Great business relationships start with support. No matter where you decide to open your agency, you will benefit right from the start with our award-winning University of Farmers® training program and have access to knowledgeable professionals to help support your business and the backing of a strong and respected brand.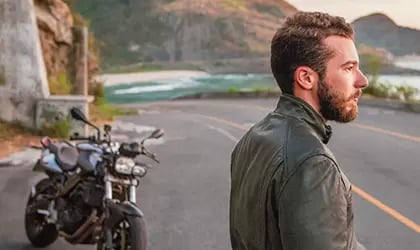 Farmers® agency owners contribute to a strong community. Plus, by supporting local schools, youth programs, sports teams, charity organizations and more, you can become a well-known and valued community leader that can help make a difference in people's lives.
Watch Our Video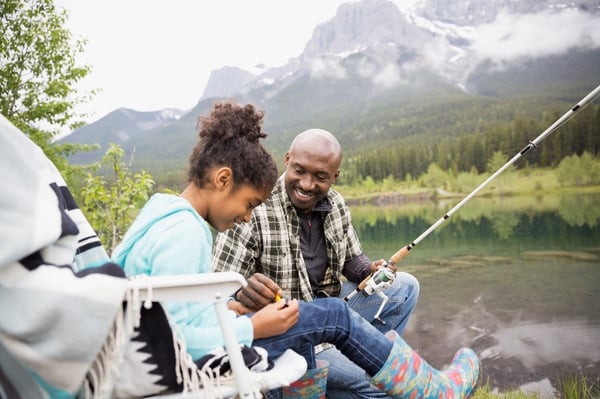 Life insurance can help you to provide financial support for the ones you love if something happens to you.

PWS LD-02 10/17