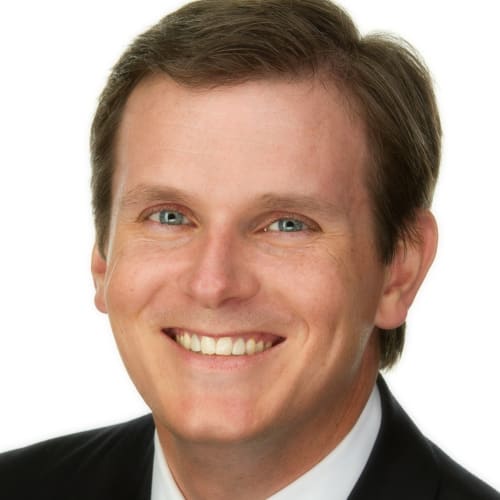 DISCOVER BUSINESS OWNERSHIP
Caleb Conner
-

District Manager
"Strive not to be a success, but rather to be of value." --Albert Einstein
Call Me
Caleb Conner

-

District Manager

"Strive not to be a success, but rather to be of value." --Albert Einstein

Caleb Conner

Caleb Conner Insurance Agency Inc

About Me

As an agent with Farmers for six years and an Agency Business Consultant for two more, I have the experience and knowledge needed to help you reach your goals. Whether you're just getting started or are ready to take on advanced-level coaching, I can provide personalized support every step of the way.



Our strong national brand also means that we're constantly training and educating our agents on best practices, agency techniques, and more. So if you're ready to pursue unlimited professional achievement, then get in touch today – I can't wait to help you succeed!

About The District

As a District Manager for Eastern Oklahoma, I am well-versed in the tremendous opportunities available in this region. Whether you're an existing agent looking to grow your agency or someone who is just starting out and wants to build a successful career, Farmers Insurance provides the ideal platform for success. Our solid brand recognition and commitment to providing quality services have made us one of the most trusted names in insurance today. So why not join our team and experience all we offer?

Here are some ways Farmers contributes to your success:

• The choice of building or buying an agency — plus financial support options
• More than 50 highly competitive insurance and financial services products
• Multiple opportunities to maximize your income, including quarterly bonuses, residual programs, and performance rewards
• Ongoing training and support through the University of Farmers, one of the most awarded corporate training organizations in the world
• Corporate sponsorship of charities and non-profit programs in your community
• Veterans transition program, bilingual bonuses, and more

Are you a self-starter with excellent communication skills? Do you want to be rewarded for your hard work and effort? If so, Farmers could be the perfect employer for you!

Interested in becoming a Farmers agent like us? Give us a call or email us today — we're excited to hear from you!

Insights and Knowledge for Agency Owners

It's your Business. No one gives you more freedom to manage it your way:
- You can build or buy an agency
- With 4 different career paths, enjoy different rewards
- Choose from 3 different programs to get started: Retail, Acquisition or Protégé

As a Farmers® agency owner, you have the opportunity to build a family legacy. With the right combination of skill and passion, you can enjoy unlimited income potential! To get started, all you need is determination and drive. Set your goals and get to work – with Farmers Insurance, you'll be able to create generational wealth for your family. Ready to get started? Contact me today!

Are you ready to start your own insurance agency? You're in good company! Farmers Insurance is the third-largest insurance provider in the nation, providing coverage to over 10 million customers and employing nearly 24,000 people.

At Farmers, we know that building a successful business takes more than just great products – it also requires strong support. With our award-winning University of Farmers® training program and knowledgeable professionals always available to help, you can be sure that you'll have all the tools you need for success. Whether you choose to open an office in your hometown or somewhere new, join us today and grow with Farmers!

As a Farmers® agency owner, you are a key contributor to your local community. Not only are you dedicated to providing high-quality insurance services to your clients, but you also play an important role in supporting local schools, youth programs, sports teams, charity organizations, and more. Whether you're sponsoring events or volunteering your time, your contributions help make a positive impact on the people and places that matter most. So if you're looking for a rewarding career that allows you to cultivate meaningful connections with others and make a real difference in your community, consider becoming a Farmers agency owner today! Watch Our Video

The Farmers Insurance Group of Companies is a leading provider of insurance and financial services, with over 85 years of experience in the industry. As a Farmers agency owner, you will have access to a wide range of products including home and auto insurance, as well as business, life, and financial services. Whether you are looking to protect your personal or commercial property, or manage your finances more effectively, the Farmers Insurance Group has the solutions you need to succeed. So why wait? Become a Farmers agent today and start building the future you've always dreamed of!

Looking to take control of your career and become your own boss? At Farmers, we offer a variety of opportunities for ambitious individuals who want to build their own successful business. With our unmatched support system, ongoing training, and lucrative compensation plans, you can maximize your income while enjoying the freedom and flexibility that comes with owning your own business. Whether you're looking for residual income or quarterly bonuses, join us today and start building your future as a successful entrepreneur!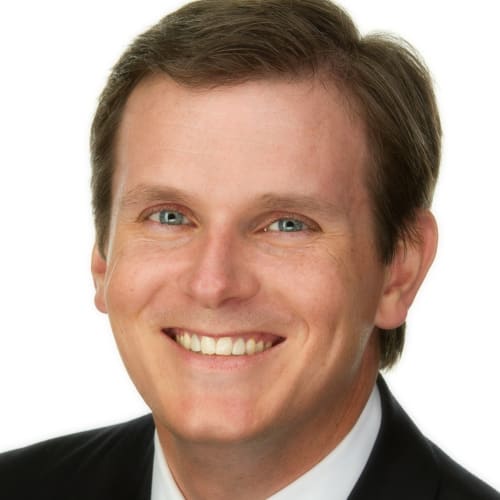 Farmers District Manager
Caleb Conner
Have any questions?