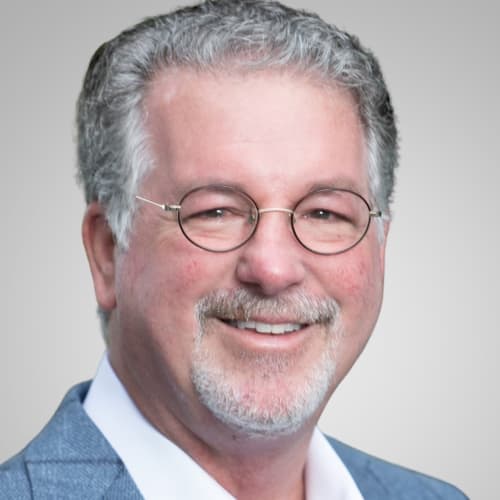 DISCOVER BUSINESS OWNERSHIP
Gary Edmonds

-

District Manager

"You miss 100% of the shots you don't take." --Wayne Gretzky

Gary Edmonds

Gary Edmonds Insurance Agency Inc

About Me

I'm honored to have been part of the Farmers® Insurance Group of Companies for over 37 years. My team and I are passionate about helping others succeed, so I'm confident the knowledge and guidance we offer will be invaluable to you. We have forged life-long relationships mentoring the outstanding Agency Owners in District 52; they are part of our family - the Farmers family!

Our passion is creating new and exciting opportunities for others. My team's goal is to continue growing one of the best Districts not only in Texas...but in the entire country. We build and develop our Agency Owners through hands-on training and coaching, along with industry-leading financial support packages from Farmers Insurance.

We offer several exciting turn-key options to help qualified professionals quickly build a Farmers Agency. Our unique programs provide the training and support you need to become a leader in the insurance industry! Come work with us at Farmers Insurance - the leading U.S. insurer offering auto, home, life, small business and other insurance and financial services products.

My Awards and Achievement Clubs

About The District

Here are some ways Farmers contributes to your success:

The "Retail Agent" program - perfect for high-caliber individuals interested in aggressively building a Farmers Agency.
• 36-month industry-leading financial support program including monthly New Business bonuses.
• Monthly marketing dollar bonuses, plus a new agency start-up bonus
• Opportunity to earn an annual bonus of up to 60% of gross annual New Business commissions during first 3 years
• Partner with top Agency Business Consultants in the industry as you build your agency.

The "Protege Agent" program - perfect for hard-working individuals who want hands-on experience before opening their own Farmers Agency.
• Minimum 12-month program offering monthly New Business commissions and Bonus programs.
• Hands-on training from mentor Agent and top Agency Business Consultants throughout the apprenticeship
• Flexibility to waive initial capital requirements when transitioning to Agency Ownership

Insights and Knowledge for Agency Owners

Ready to be your own boss? Reach out to our office today to discuss the exciting, new onboarding programs Farmers Insurance offers to help YOU build a strong, successful small business!

Farmers® Agency Owners take pride in giving back to their communities. They directly support local schools, youth programs, sports teams, charity organizations, and more!

The Farmers Insurance Group of Companies® is a multi-line, multi-company insurance and financial services group with over 90+ years of experience.
As a Farmers® Agency Owner, you will have the opportunity to offer your clients over 50 different products ranging from home and auto to small-business, life and financial services.

Great business relationships start with great support. When you decide to open your agency, you will immediately benefit from our award-winning University of Farmers® training program and knowledgeable Agency Business Consultants who will help support your growing business!

You'll have multiple ways to maximize your personal income by growing your agency's New Business and Renewal commissions - plus monthly, quarterly and annual bonus opportunities. Not to mention your hard work could qualify you for a variety of other rewards, including destination trips for Farmers Achievement Clubs.

It's your business! No company gives you more freedom to manage it your way—starting with the option to build or buy an agency. Whether it's through our Retail, Acquisition, or Protégé program, you will have multiple options to succeed as a small-business owner with Farmers!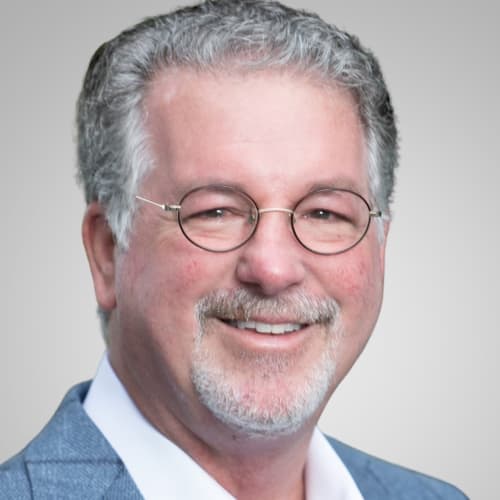 Farmers District Manager
Gary Edmonds
Have any questions?