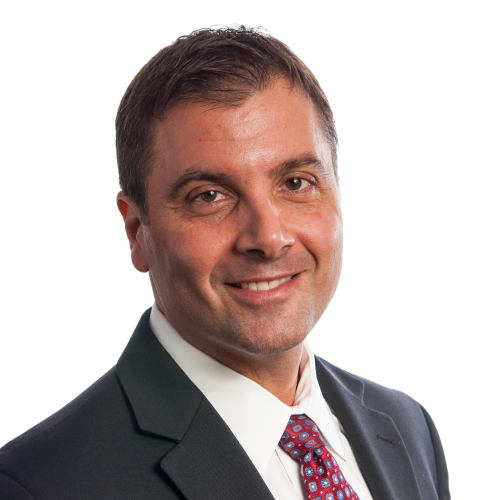 DISCOVER BUSINESS OWNERSHIP
Mark Quinzi

-

District Manager

"You miss 100% of the shots you don't take." --Wayne Gretzky

Mark J Quinzi

About Me

In my role as the Farmers District Manager, it is an honor to collaborate with 33 exceptional agency owners. Our unwavering dedication to cultivating great Farmers Agency owners and personnel has earned us the distinguished title of President's Council District (ranking in the top 1%). Additionally, we take immense pride in our philanthropic endeavors and have raised nearly $200,000 for March of Dimes through our charity poker event over the last 12 years.

We invite you to visit our Scottsdale office, conveniently situated at the intersection of N Scottsdale Road and E Pinnacle Peak Road. Our agents are strategically located throughout the Phoenix valley in Tempe, Mesa, Chandler, Sun City, and Peoria.

About The District

Farmers provides several ways to contribute to your success, including:

Financial support options for building or purchasing an agency

A range of over 50 competitive insurance and financial services products

Various income-boosting opportunities such as quarterly bonuses, residual programs, and performance rewards

Training and support through the highly acclaimed University of Farmers corporate training organization

Farmers sponsors charitable and non-profit programs in your community and provides a Veterans transition program

If you are interested in learning more about the benefits of working as a Farmers agent, please contact me to discuss your experience, business goals, and entrepreneurial options.

Insights and Knowledge for Agency Owners

There are many avenues to optimize your personal income, such as residual income and quarterly bonuses. Additionally, your diligent efforts may lead to more rewards and bonuses, including destination trips as a part of the esteemed Farmers Achievement Clubs.

As a Farmers® agency owner, you have the opportunity to grow a family legacy and establish generational wealth. With the right combination of skill and passion, Farmers agency owners can enjoy unlimited income potential. Set your goals and get to work. Build wealth beyond yourself. Watch Our Video

The Farmers Insurance Group of Companies® is a multi-line, multi-company insurance and financial services group with over 85 years of experience.
As a Farmers® agency owner, you'll have the opportunity to offer your community over 50 different products ranging from home and auto to business, life and financial services.

Farmers® agency owners contribute to a strong community. Plus, by supporting local schools, youth programs, sports teams, charity organizations and more, you can become a well-known and valued community leader that can help make a difference in people's lives. Watch Our Video

It's your business. No one gives you more freedom to manage it your way—starting with the option to build or buy an agency. Whether it's through our Retail, Acquisition or Protégé program, you will have an experienced professional who can help you through the process.

Reward and celebrate your mindful driving efforts with Signal® by Farmers®. This user-friendly app-based solution can assist you in qualifying for a discount on your auto insurance policy and offer you the opportunity to win up to $100 every month.* Contact me to learn how to enroll and start saving.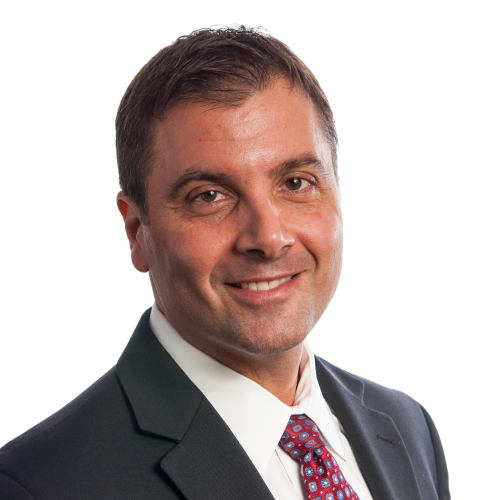 Farmers District Manager
Mark J Quinzi
Have any questions?