What It Means To Be A Farmers® Agency Owner
There are business opportunities, and then there are Farmers business opportunities. If you're an entrepreneurial minded individual looking to build your first business and invest in yourself, becoming a Farmers agency owner is one of the most exciting startup endeavors you can take.
With over 90 years of experience and best in-class training, Farmers has the knowledge to help you start up an independent business you can proudly call your own.
As a Farmers® agency owner, you will enjoy
Limitless income potential with monthly and annual reward and bonus opportunities, including travel incentives for our top talent.
The ability to be your own boss and run a business.
Professional coaching that can help you grow your business.
Support from our award-winning University of Farmers®.
Building a legacy asset that can be carried over to your family or sold to a future entrepreneur.
Making an impact in your community, helping service the needs of friends, neighbors and associates.
Where does your journey begin?
Farmers is one of the few insurance companies where you can build, buy or work for an agency.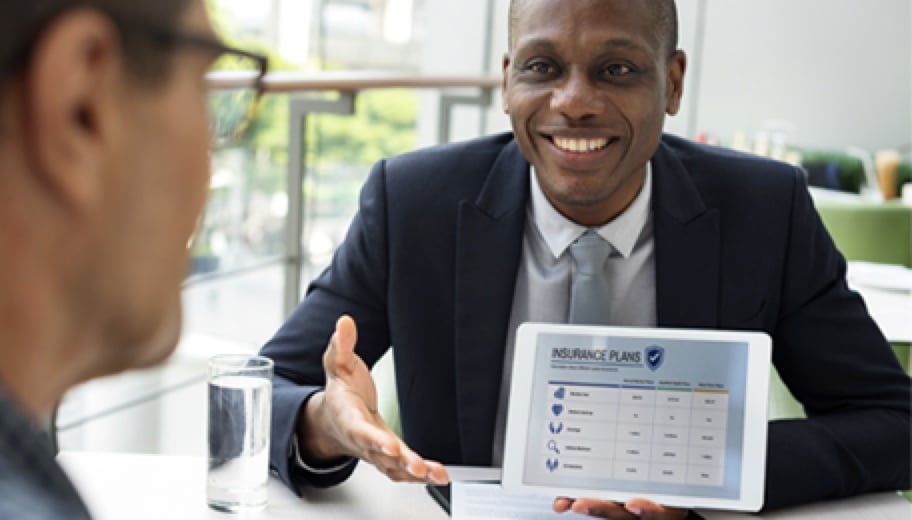 Build your agency
If you're a businessperson with a little capital and a lot of initiative, building a Farmers startup may be just the ticket for you. Farmers can provide you with a professional coach who can mentor you as you build your business plan. You'll also be provided with training and access to resources to help you pave the way. Motivated agency owners can enjoy lucrative bonus opportunities as you work to build your business.
Click here
to find a Farmers representative who can help as you build your startup.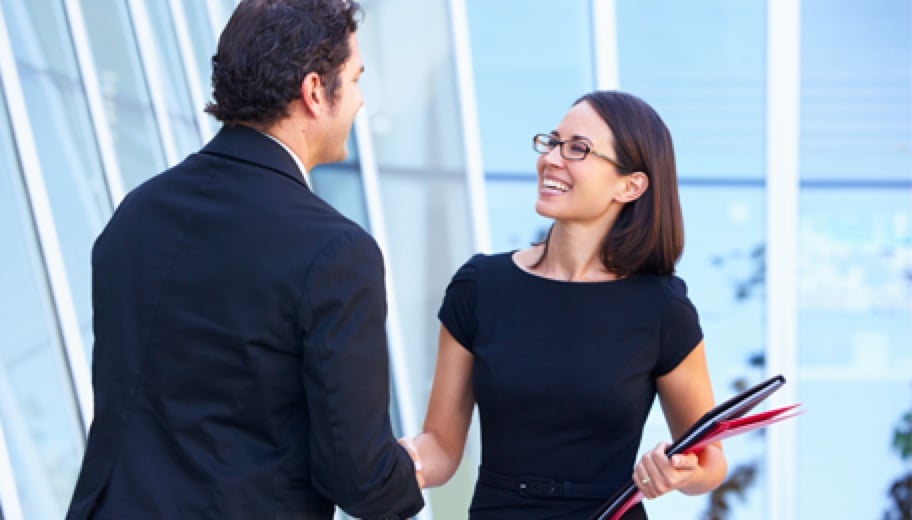 Buy your agency
If you have capital to invest and are looking for a unique kind of business opportunity with access to a Fortune 500 brand, purchasing an established Farmers agency may be what you're looking for. By applying your business savvy to an already established agency, you have the opportunity to swiftly capitalize on your investment and transform your new business into a remarkable asset.
To find a Farmers representative who can help you buy your new business,
click here
.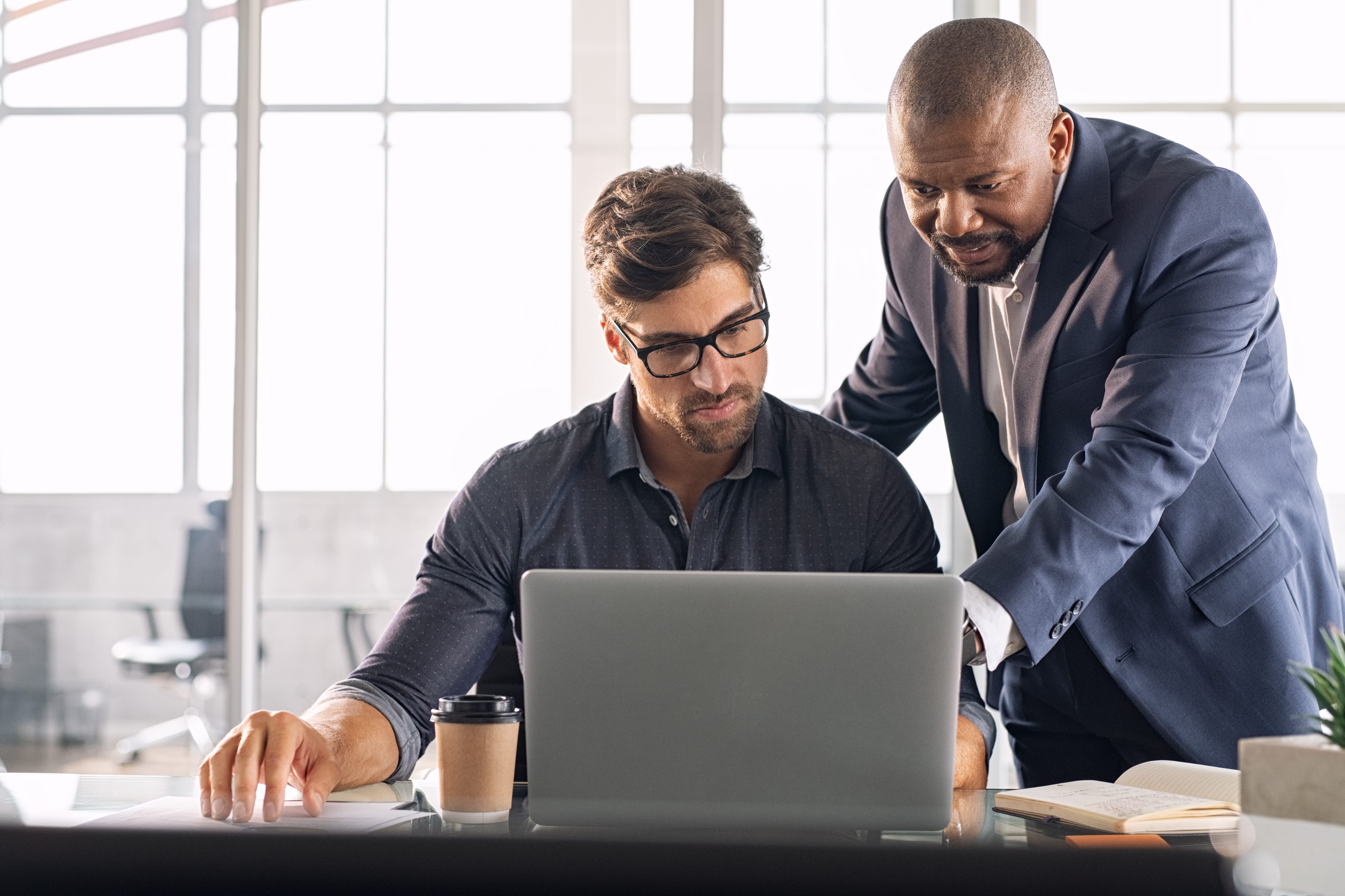 Work for an agency
If you're a self-driven, passionate salesperson with a desire to make a difference in people's lives, working for a Farmers® agency owner as a Protégé Agency Producer may be the opportunity for you. The Protégé Agency Producer Program is designed to provide potential entrepreneurs an opportunity to grow their skills and business knowledge to potentially become a Farmers agency owner in the future, while working for an existing Farmers agency owner. You'll also have access to training programs through the award-winning University of Farmers®.