Discover A
Smarter Startup Opportunity
Alec Lewis
-

District Manager
"The most difficult thing is the decision to act, the rest is merely tenacity." --Amelia Earhart
Call Me
Alec Lewis

-

District Manager

"The most difficult thing is the decision to act, the rest is merely tenacity." --Amelia Earhart

Alec Lewis

About Me

As a Farmers® District Manager, and former agency owner I am uniquely qualified to help and support and onboard our new agency owners. Our staff and district office is ready with guidance and resources to help you grow your business. We provide personalized support for every career stage — from business plan development to advanced-level coaching, office location and site prep and much, much! Add to that the backing of a strong national brand, and you're ready to succeed with one of the best small business ownership opportunities in America!

Within our business incubator program you have a variety of entry points to choose from:

- Building or buying an agency — plus financial support options
- Apprentice with an existing agency while earning a salary
- More than 50 highly competitive insurance and financial services products
- Multiple opportunities to maximize your income, including quarterly bonuses, residual programs, and performance rewards
- Ongoing training and support through the University of Farmers, one of the most awarded corporate training organizations in the world
- Corporate sponsorship of charities and non-profit programs in your community
- Veterans transition program, bilingual bonuses and more

If you're ready to learn more about the rewards of being a small business owner give me call and let's discuss your entrepreneurial options!

My Awards and Achievement Clubs

About The District

Our District revolves around our vision and goals. These beliefs provide us with a unified clear understanding of our purpose to help Farmers agency owners in our District. I believe that if we adhere to our vision and meet our goals, we will be successful. Learn more about what it means to join my District and the Farmers family as an agency owner today.

Insights and Knowledge for Agency Owners

Build your agency and when you are ready you can take the business you have built and pass it on to your son, daughter or grand children!

Prior to my hiring as the Executive Recruiter for Farmers® Insurance, District 10, I served as the Recruiting and Retention Superintendent for the Washington Air National Guard. In this capacity, I lead a team of 13-15 recruiters to numerous national and local awards as well as the most successful recruiting and retention years in the Washington Air Guards history. I recently retired from the military after 21 years of which 12 of those years were doing what I love doing, recruiting men and women and changing their lives for the better!

My job at Farmers® is to find the right people at the right time that believe in themselves, have the internal drive to succeed and who want to own their own agency. We will give you the tools, training, mentorship, and pay to be successful, the rest is up to you.

How high can you set your bar of success…call me today and set up an interview to see if you have what it takes to be a Farmers® Agent. We are Farmers®!

As a Farmers® agency owner, you have the opportunity to grow a family legacy and establish generational wealth. With the right combination of skill and passion, Farmers agency owners can enjoy unlimited income potential. Set your goals and get to work. Build wealth beyond yourself!

Great business relationships start with support. No matter where you decide to open your agency, you will benefit right from the start with our award-winning University of Farmers® training program and have access to knowledgeable professionals to help support your business and the backing of a strong and respected brand.

Farmers® agency owners contribute to a strong community. Plus, by supporting local schools, youth programs, sports teams, charity organizations and more, you can become a well-known and valued community leader that can help make a difference in people's lives.

Watch Our Video

As a small business owner myself, I know it's not easy to plan for the future when you factor in the unexpected. A Buy-Sell Agreement funded by a life insurance policy can help reduce the "what ifs" in your mind. Let's work together on a plan sooner rather than later.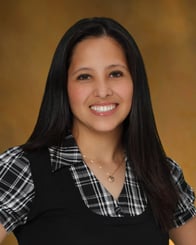 Debra Gonzalez
Agency Business Consultant/Registered Principal
Email Me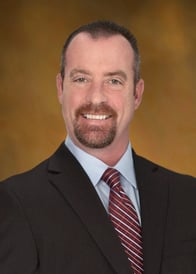 Al Schilling
Retired Air Force Veteran & District Recruiting Coordinator
Email Me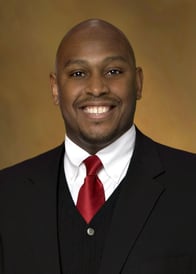 Alec Lewis
District Manager/Registered Principal
Email Me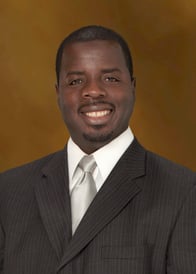 Mareon Henderson
Agency Business Consultant/Registered Principal
Email Me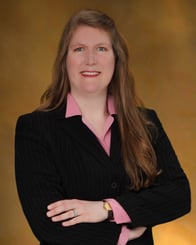 Starlene Grochowicz
District Agency Training Manager AAI, AIT, AIS, ACSR
Email Me
Have any questions?