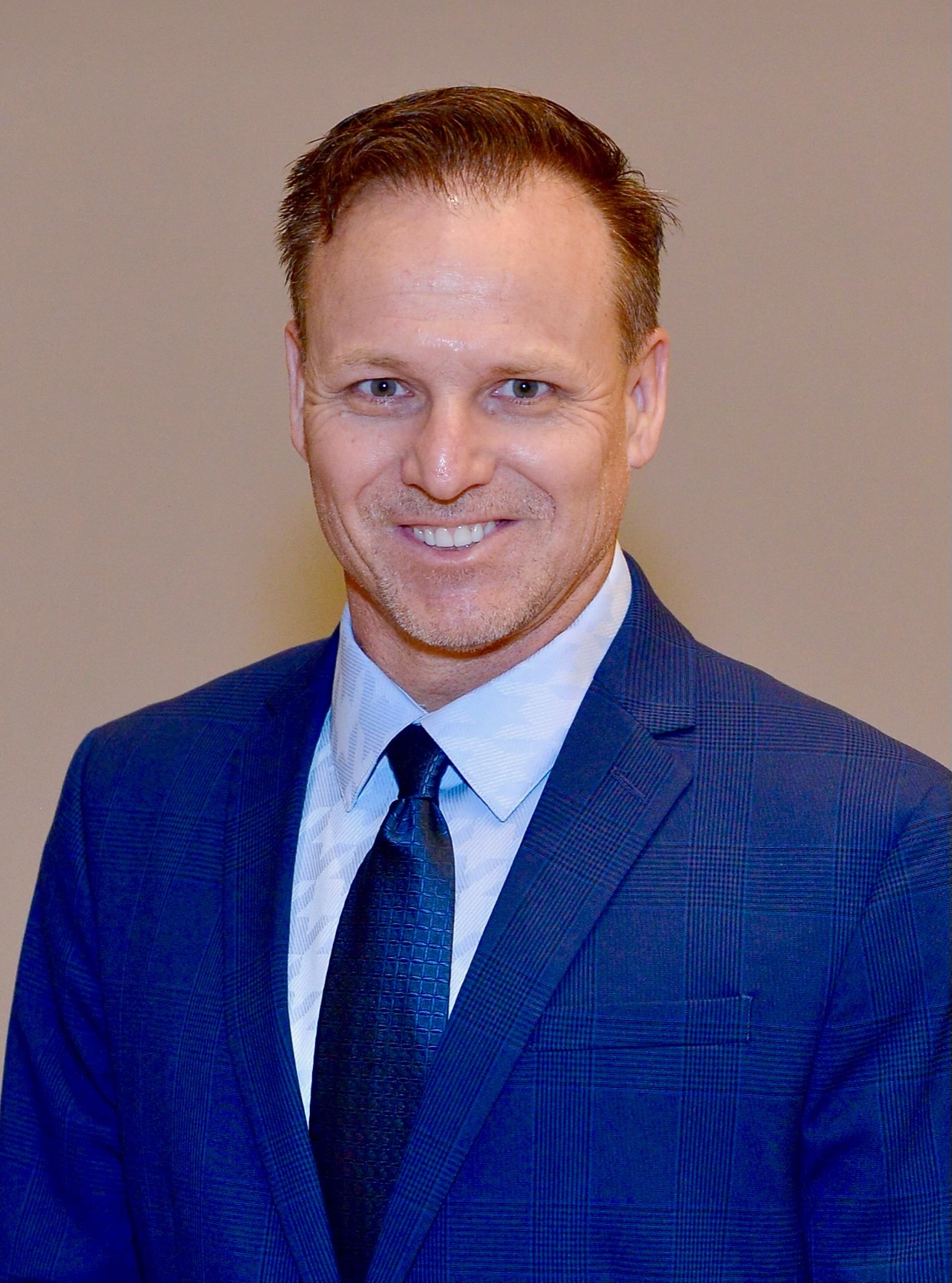 Discover A
Smarter Startup Opportunity
Robert Ratkovich
-

District Manager
"Control your own destiny or someone else will." --Jack Welch
Call Me
Robert Ratkovich

-

District Manager

"Control your own destiny or someone else will." --Jack Welch

Robert J Ratkovich

Robert Ratkovich Ins Agy Inc

About Me

As a Farmers® district manager, my staff and I are ready with experience and resources that can help you grow your business. As a team, we have 70 years of experience in the insurance industry and have 2 Agency Business Consultants on our team. We provide personalized support for every career stage — from business plan development to advanced-level coaching. Add to that the backing of a strong national brand, and you're ready to pursue unlimited professional achievement.

Here are just a few ways Farmers contributes to your success:

· The choice of building or buying an agency — plus financial support options
· More than 50 highly competitive insurance and financial services products
· Multiple opportunities to maximize your income, including monthly/quarterly/annual bonuses, residual programs, and performance rewards
· Ongoing training and support through the University of Farmers, one of the most awarded corporate training organizations in the world
· Corporate sponsorship of charities and non-profit programs in your community
· Veterans transition program, bilingual bonuses and more

If you're ready to learn more about the rewards of working as a Farmers agent, give me a call today! Let's discuss your experience, business goals, and entrepreneurial options!

Our District provides the support for you to be in business for YOURSELF, not by yourself!

My Awards and Achievement Clubs

About The District

Our District has been nominated for the top District in the state of Arizona! Our District revolves around our vision and goals. These beliefs provide us with a unified, clear understanding of our purpose to help Farmers agency owners in our District to be successful! I believe that if we adhere to our vision and meet our goals, we will be successful. Learn more about what it means to join my District and the Farmers Insurance family as an agency owner today. Whether you decide to build or buy an agency, we are here as a resource for you every step of the way! We have two full time Agency Business Consultants on our staff as well as a District Manager who has been with Farmers for 33 years! As a team we have over 70 years of experience with Farmers!

Agencies for Sale

Interested in buying an agency? Reach out to the below agents today to discuss!

Insights and Knowledge for Agency Owners

Are you a young entrepreneur looking to pursue your career as an insurance agent, but not quite sure how to start?

Our protégé program is designed for those who are ready to enter the insurance world and learn how to own your agency in just one year, after surpassing the goals set by the company. Our district is looking for those who are ready to grow their careers in insurance, by adding team members to our agencies.

This is an opportunity to prepare you for owning your agency after working under one of the most successful agents of Farmers. The protégé program provides full training for someone wanting to know what a typical day is like for a Farmers Insurance business.

There is a base salary plus a bonus for the 12-month program.

If you are interested in this program, please contact us at our District Office - 480-998-8181 today!

It's your business. No one gives you more freedom to manage it your way—starting with the option to build or buy an agency. Whether it's through our Retail, Acquisition or Protégé program, you will have an experienced professional who can help you through the process. You are in business for yourself but NOT by yourself. The District Office of Robert Ratkovich is here to help you every step of the way!

The Farmers Insurance Group of Companies® is a multi-line, multi-company insurance, and financial services group with over 93 years of experience.

As a Farmers® agency owner, you'll have the opportunity to offer your community over 50 different products ranging from home and auto to business, life and financial services. There are so many opportunities to create success! You have the ability to write through Farmers, Foremost, Foremost Signature, Bristol West and Kraft Lake!

Farmers® agency owners contribute to a strong community. Plus, by supporting local schools, youth programs, sports teams, charity organizations and more, you can become a well-known and valued community leader that can help make a positive difference in many people's lives. Join the Farmers Family today!

Great business relationships start with great support. No matter where you decide to open your agency, you will benefit right from the start with our award-winning University of Farmers® training program and have access to knowledgeable professionals to help support your business and the backing of a strong and respected brand. Our support team stays alongside during your entire journey. Bob, Laura and Robert are you coaches for your entire career!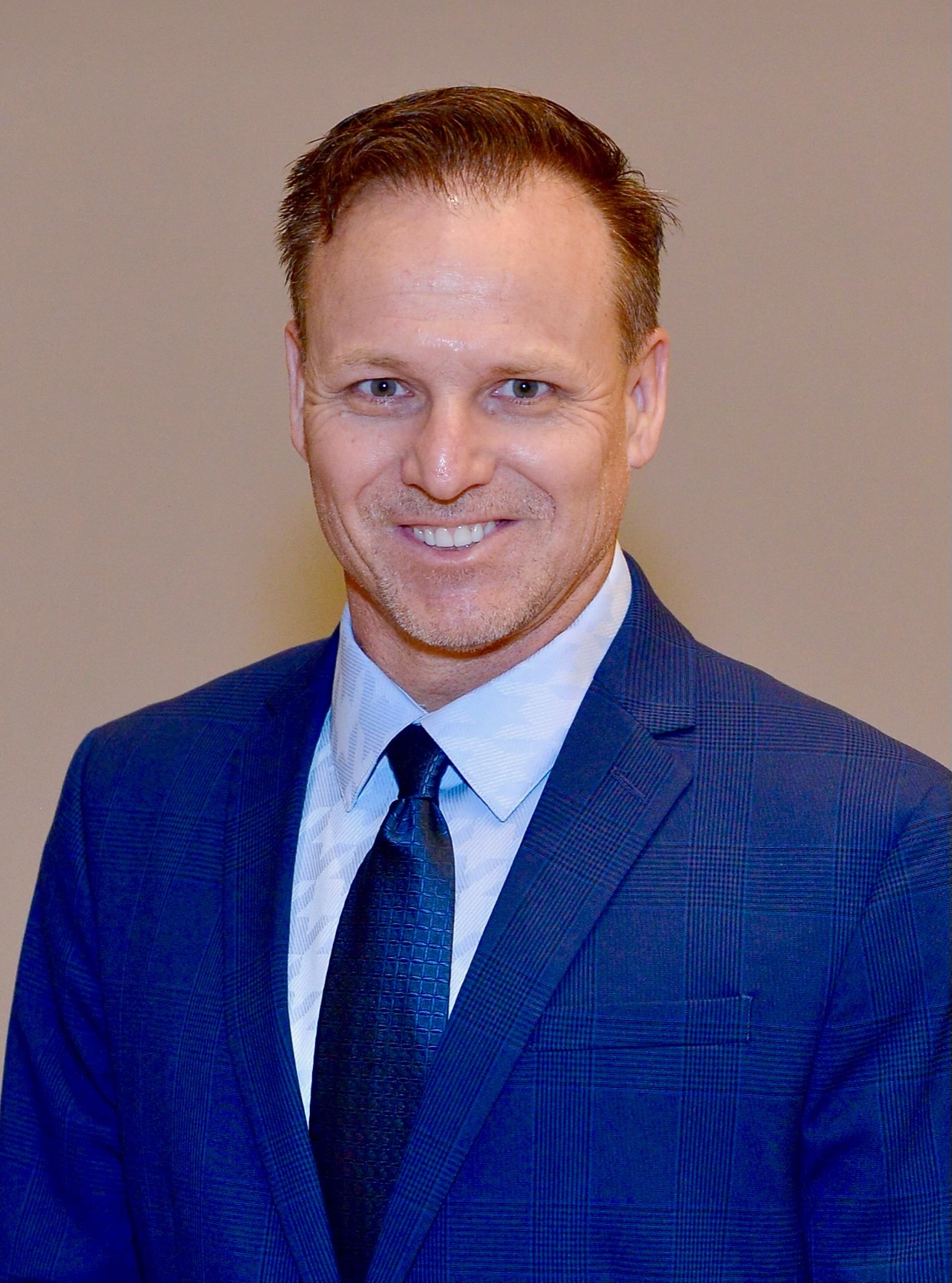 Farmers District Manager
Robert J Ratkovich
Have any questions?