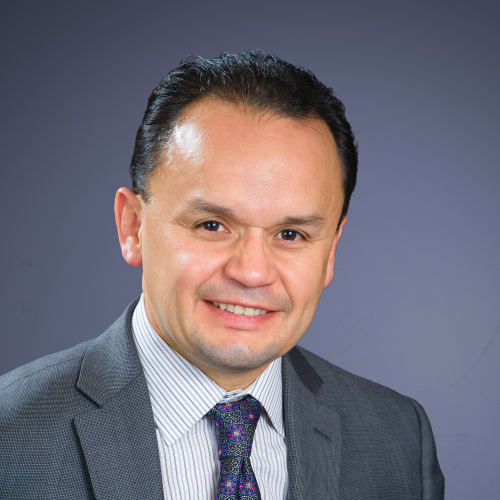 DISCOVER BUSINESS OWNERSHIP
Daniel Covarrubias
-

District Manager
Daniel Covarrubias

-

District Manager

Daniel Covarrubias

Daniel Covarrubias Insurance Agency Inc.

About Me

As a Farmers® district manager with fifteen years of experience, I'm ready to provide the right individual guidance and resources that can help you grow their business. I provide personalized support for every career stage — from business plan development to advanced-level ongoing coaching. Add to that the backing of a strong national brand, and you're ready to pursue unlimited professional achievement.

Here are some ways Farmers contributes to your success:

· The choice of buying an agency — plus financial support options
· More than 50 highly competitive insurance and financial services products
· Multiple opportunities to maximize your income, including quarterly bonuses, residual programs and performance rewards
· Ongoing training and support through the University of Farmers, one of the most awarded corporate training organizations in the world
· Ongoing district office support, coaching, and training for agency owners and their entire agency staff
· Corporate sponsorship of charities and non-profit programs in your community
· Veterans transition program, bilingual bonuses and more

If you're ready to learn more about the rewards of working as a Farmers agent, give me call (909) 320-2335. Let's discuss your experience, business goals and entrepreneurial options.

My Awards and Achievement Clubs

About The District

Our District Office Team, going on 13 years, revolves around our vision and goals to support Agency Owners as well as Agency Staff. These attributes provide us with a unique understanding of our purpose to help Farmers Agency Owners and their Agency Staff in our District. I believe that if we adhere to our vision and meet our goals, we will be successful. Learn more about what it means to join my District and the Farmers family as an Agency Owner today.

Licenses

CA License #: 0G73363
CA Agency License #: 0L25561


Insights and Knowledge for Agency Owners

It's your business. No one gives you more freedom to manage it your way—starting with the option to build or buy an agency. Whether it's through our Retail, Acquisition or Protégé program, you will have an experienced professional who can help you through the process.

You'll have multiple ways to maximize your personal income, including residual income and quarterly bonus opportunities. Not to mention your hard work could qualify you for a variety of rewards and bonuses, including destination trips for Farmers Achievement Clubs.

As a Farmers® agency owner, you have the opportunity to grow a family legacy and establish generational wealth. With the right combination of skill and passion, Farmers agency owners can enjoy unlimited income potential. Set your goals and get to work. Build wealth beyond yourself. Watch Our Video

Great business relationships start with support. No matter where you decide to open your agency, you will benefit right from the start with our award-winning University of Farmers® training program and have access to knowledgeable professionals to help support your business and the backing of a strong and respected brand.

Farmers® agency owners contribute to a strong community. Plus, by supporting local schools, youth programs, sports teams, charity organizations and more, you can become a well-known and valued community leader that can help make a difference in people's lives. Watch Our Video

The Farmers Insurance Group of Companies® is a multi-line, multi-company insurance and financial services group with over 85 years of experience.

As a Farmers® agency owner, you'll have the opportunity to offer your community over 50 different products ranging from home and auto to business, life and financial services.
Meet My Staff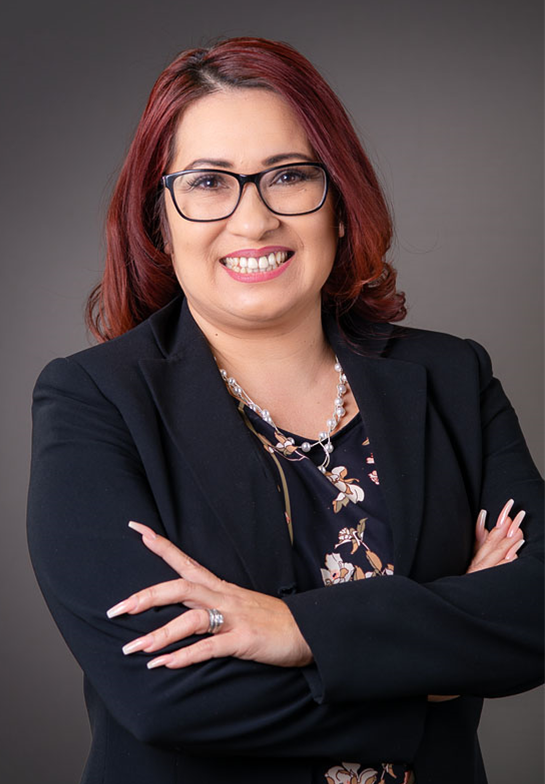 Maricela Hermosillo
Agency Business Consultant Manager
Email Me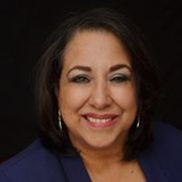 Maria Velasquez
Agency Business Consultant
Email Me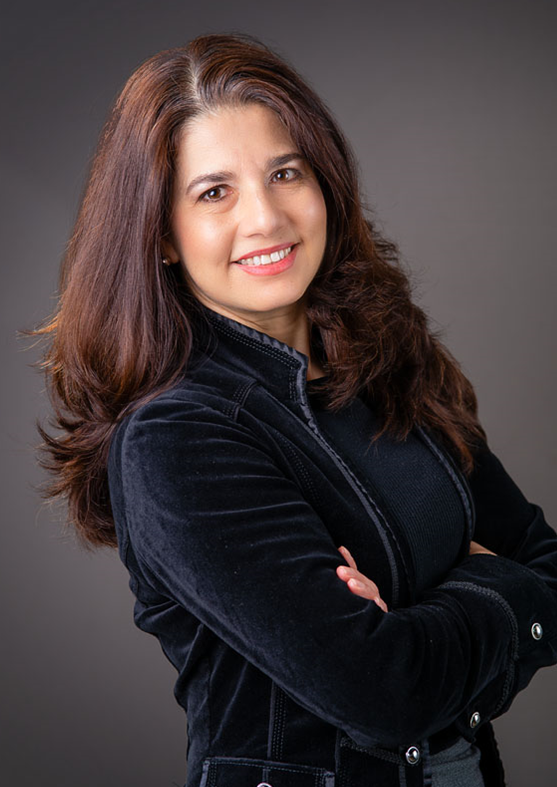 Sara Covarrubias
District Office Administration & Customer Experience
Email Me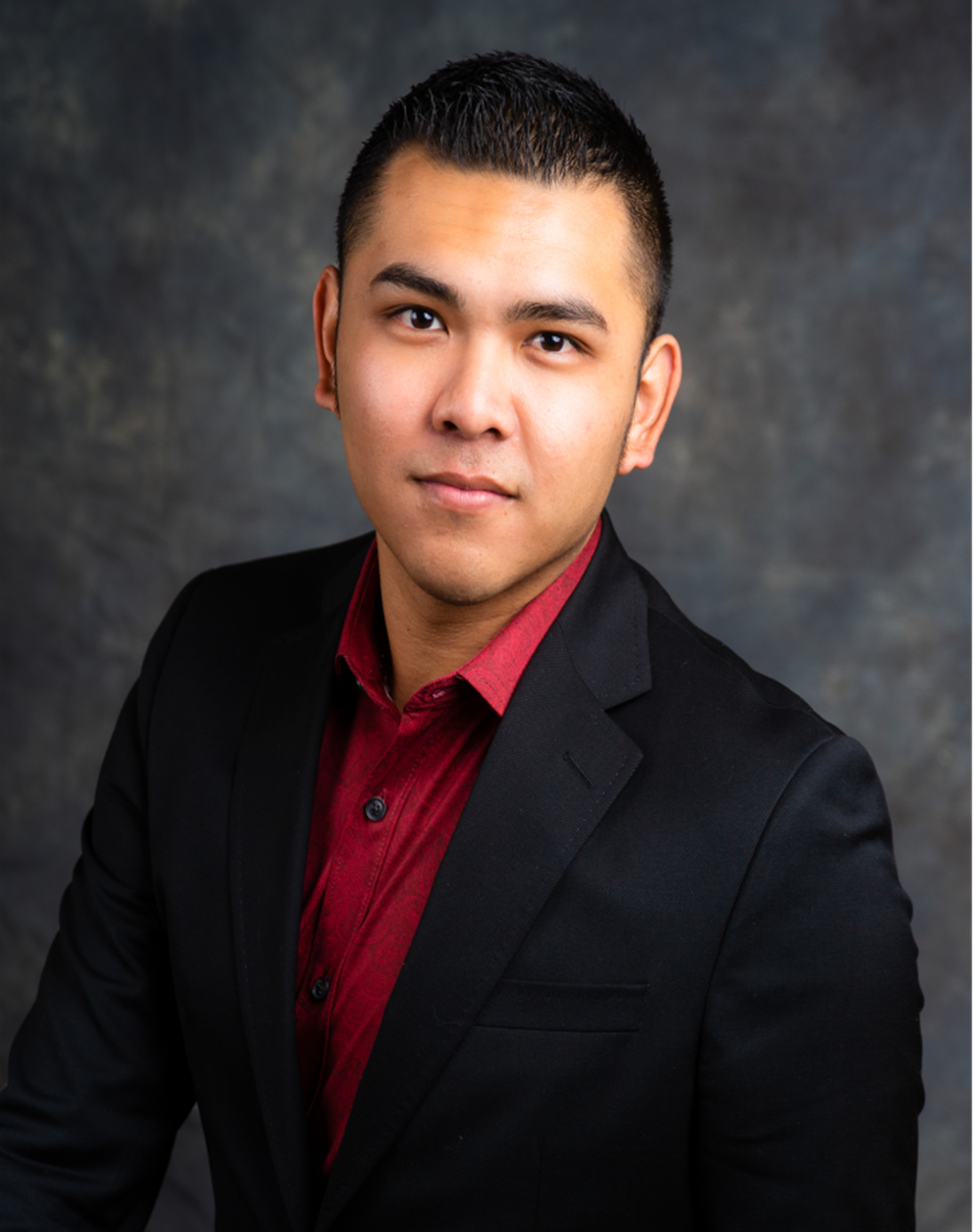 Christian Zaragoza
Agency & District Recruiter
Email Me
Show more
Show less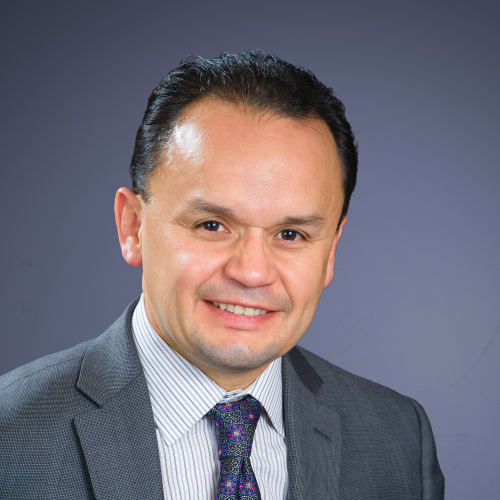 Farmers District Manager
Daniel Covarrubias
Have any questions?