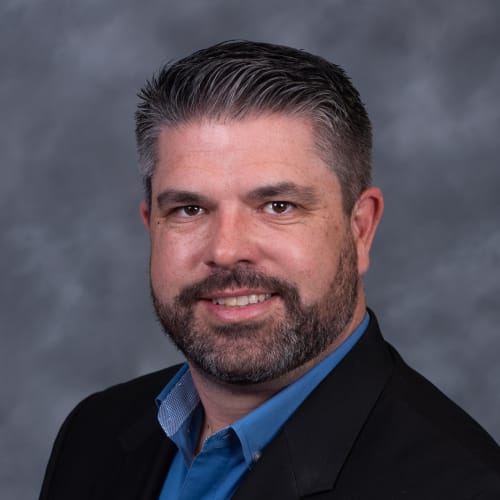 DISCOVER BUSINESS OWNERSHIP
Patrick Lufrano

-

District Manager

"You miss 100% of the shots you don't take." --Wayne Gretzky

Patrick Alan Lufrano

Lufrano Insurance Agency, Inc.

About Me

I am a District Manager for Farmers Insurance in the San Fernando Valley area. Before becoming a District Manager, I was an agent myself for 15 years. I understand that starting your own business can be intimidating. Farmers® and I have tools and resources to help you grow your business, including award-winning training at the University of Farmers®, financial support options, and a nationally recognized brand.

If you are a talented individual with an entrepreneurial spirit, I will work with you as your business coach to help you set your goals, and help you along your agency ownership journey. I serve in this capacity for other agency owners and help support and coach them as they build customized business plans.

I am also the President and Founder of a local non-profit called Fighting For Families, Inc that raises money to support local veteran heroes in our community. We have provided support and financial assistance to over 25 local veteran families over the past 7 years.

My Awards and Achievement Clubs

About The District

Our District revolves around our vision and goals. At The Valley District, we provide agent and agency support right out of the gates. We are here to help you and your team succeed. As an agency owner myself for over 15 years, I have first hand experience and knowledge of what it takes to be a successful Farmers Insurance Agency Owner. If you want to be a part of our Team Environment and learn from some of the best in the business, please reach out to our District Recruiter Joey Johnson to learn what opportunities are available for you as an agency owner.

Licenses

CA License #: 0E53821
CA Agency License #: 0I92407


Insights and Knowledge for Agency Owners

It's your business. No one gives you more freedom to manage it your way—starting with the option to build or buy an agency. Whether it's through our Retail, Acquisition or Protégé program, you will have an experienced professional who can help you through the process.

As a Farmers® agency owner, you have the opportunity to grow a family legacy and establish generational wealth. With the right combination of skill and passion, Farmers agency owners can enjoy unlimited income potential. Set your goals and get to work. Build wealth beyond yourself. Watch Our Video

Farmers® agency owners contribute to a strong community. Plus, by supporting local schools, youth programs, sports teams, charity organizations and more, you can become a well-known and valued community leader that can help make a difference in people's lives. Watch Our Video

You'll have multiple ways to maximize your personal income, including residual income and quarterly bonus opportunities. Not to mention your hard work could qualify you for a variety of rewards and bonuses, including destination trips for Farmers Achievement Clubs.

Farmers® agency owners contribute to a strong community. Check out the video below to see how The Valley District supports local veteran heroes in our community through our non-profit Fighting For Families, Inc.

The Farmers Insurance Group of Companies® is a multi-line, multi-company insurance and financial services group with over 85 years of experience.
As a Farmers® agency owner, you'll have the opportunity to offer your community over 50 different products ranging from home and auto to business, life and financial services.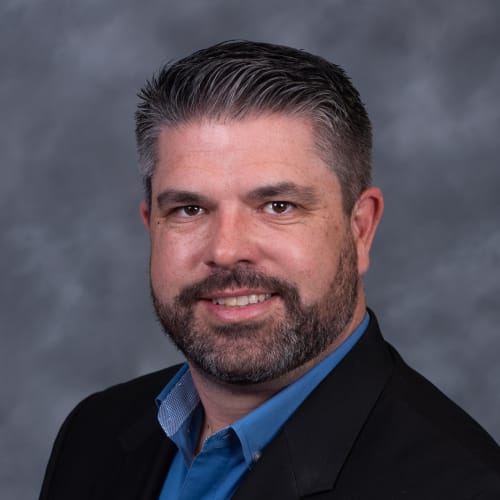 Farmers District Manager
Patrick Alan Lufrano
Have any questions?