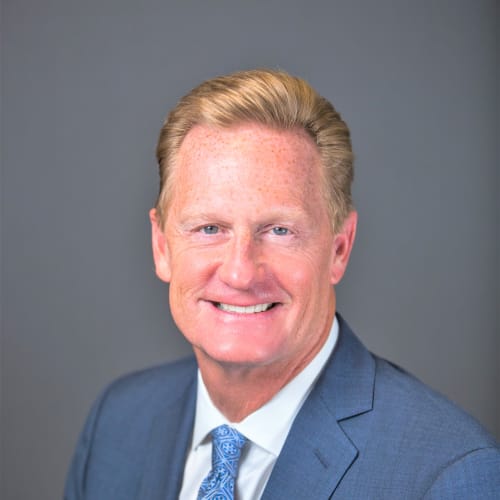 DISCOVER BUSINESS OWNERSHIP
Richard Shriver
-

District Manager
Richard Shriver

-

District Manager

Richard Michael Shriver

About Me

I have been a part of Farmers leadership for over 30 years and gained incredible experience I can share with my agents. I come from a Farmers family including my father and 3 brothers so I've experienced first hand the value being a part of Farmers brings to your life. I am committed to helping our agents build and execute business plans that will create generational wealth for them and their families, while they enjoy the work life balance and freedom being a Farmers agent offers them.

About The District

Our district has 34 agents spread across the Denver Metro area from Greenwood Village to Boulder. We have a district support staff that includes a Recruiting Manager who assists with hiring staff, a Training & On Boarding Consultant with experience to assists in every facet of Agency Operations, and a Business Consultant who coaches our agents to higher levels of productivity and growth, and a Life and Financial Services Specialist who helps all of our agents with complicated customer requests. We have fostered a team environment of true care and concern for each other's success with contagious optimism you can't help but be a part of. Contact us to learn more about what it means to join my District and the Farmers family as an agency owner today.

Insights and Knowledge for Agency Owners

Amy is an upbeat, innovative and passionate member of our District Team. Her expertise lies within the transactional side of our business and her personality makes her a natural coach to everyone that joins us here at District 23.

Nicole's main purpose within our District is to help our Agents grow - as business owners through more efficient operations as well as their bottom line through sales coaching and best practices. When you start with us, she is right beside you.

Great business relationships start with support. No matter where you decide to open your agency, you will benefit right from the start with our award-winning University of Farmers® training program and have access to knowledgeable professionals to help support your business and the backing of a strong and respected brand.

As a Farmers® agency owner, you have the opportunity to grow a family legacy and establish generational wealth. With the right combination of skill and passion, Farmers agency owners can enjoy unlimited income potential. Set your goals and get to work. Build wealth beyond yourself. Watch Our Video

You'll have multiple ways to maximize your personal income, including residual income and quarterly bonus opportunities. Not to mention your hard work could qualify you for a variety of rewards and bonuses, including destination trips for Farmers Achievement Clubs.

It's your business. No one gives you more freedom to manage it your way—starting with the option to build or buy an agency. Whether it's through our Retail, Acquisition or Protégé program, you will have an experienced professional who can help you through the process.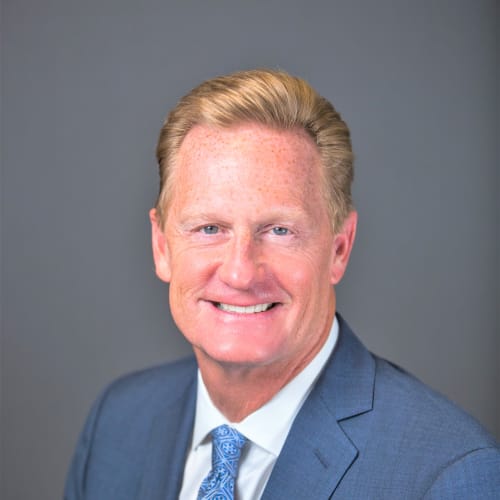 Farmers District Manager
Richard Michael Shriver
Have any questions?