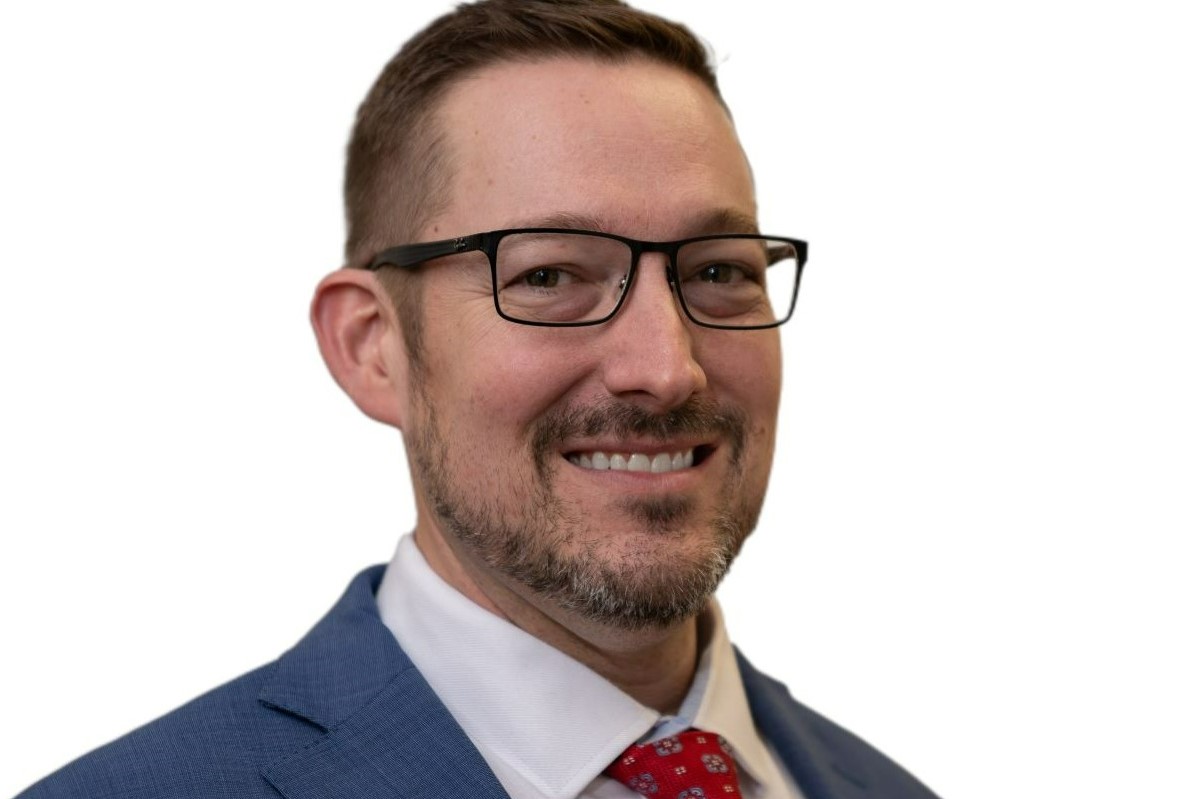 Discover A
Smarter Startup Opportunity
Nicholas Hansel

-

District Manager

" Your dreams are more important than your limitations" Hite

Nicholas Troy Hansel

About Me

At Team Twin Cities, we have a dedicated team to provide you with personalized support for every career stage — from developing your business plan, to training, to advanced-level coaching as you grow from a new agent to a tenured agent.

Our Agency Business Consultants, Trainers, Recruiters, and Marketers prepare you to pursue unlimited professional achievement and achieve your personal/business goals. With the backing of our strong national brand and Team Twin Cities, we set you and your team up for success (We recognize and celebrate your wins too!)

As a Farmers® district manager, my team and I have the most field support resources in Minnesota to help you launch and grow your business from day one until retirement. We have 65+ agencies from Thief River Falls to Hastings to Long Lake to Prior Lake. It would be an honor to be a part of your career journey and help make your goals a reality as you look to start or join a Farmers® agency.

Reach out today and find out what your future could hold for you! Explore our photos/videos and social media down below to get an idea of who we are.

About The District

At Team Twin Cities, we aim to serve our customers, support our agents, and become the top district in the Minnesota. When someone is considering a career change and looking at insurance, you should launch your business with our team or join on as a team member for one of our established agencies because we have fun and celebrate your success.

Our team is devoted to work with you and your team to grow your sales and improve your industry knowledge. We all grow as a team and we take the time to reflect your growth. We recognize your hard work by having promotions and events to recognize teams that are setting the pace and leading the way.

Our vision and goals provide us with a unified, clear understanding of our purpose: To help our TTC agencies to become leaders and to grow. I believe that if we adhere to our vision and meet our goals, we will all be successful. Connect with us to learn more about what it means to join Team Twin Cities and the Farmers® Family today!

Insights and Knowledge for Agency Owners

This is who we are. We would love for you to join us as a new agency owner or join one of our 65+ agencies across MN. New to the insurance industry? Our team will support you on your career journey and help make your goals a reality as you look to start or join a Farmers® agency.

Check out our TTC Linkedin Page: https://www.linkedin.com/company/teamtwincities/

It's your business. No one gives you more freedom to manage it your way—starting with the option to build or buy an agency. Whether it's through our Retail, Acquisition or Protégé program, you will have an experienced professional who can help you through the process.

Our district office (Team Twin Cities) has the highest producing New and Tenured agents in the state of MN. We pride ourselves in nurturing the staff of our existing agents and helping establish new agency owners to be successful at every stage in their insurance career.

We regularly run promotions and hold events to recognize your success. Every quarter, our agents aim for being Agent of the Quarter here at TTC.

Our dedicated trainers, consultants, marketers, and recruiters help you at every stage of the insurance industry. We always strive to be learning (And selling!)

Our District Office is located in Woodbury, but our team travels to support our 65+ agencies across Minnesota. We would love to add your location to our destinations! Contact us to learn more about all the career opportunities with Team Twin Cities.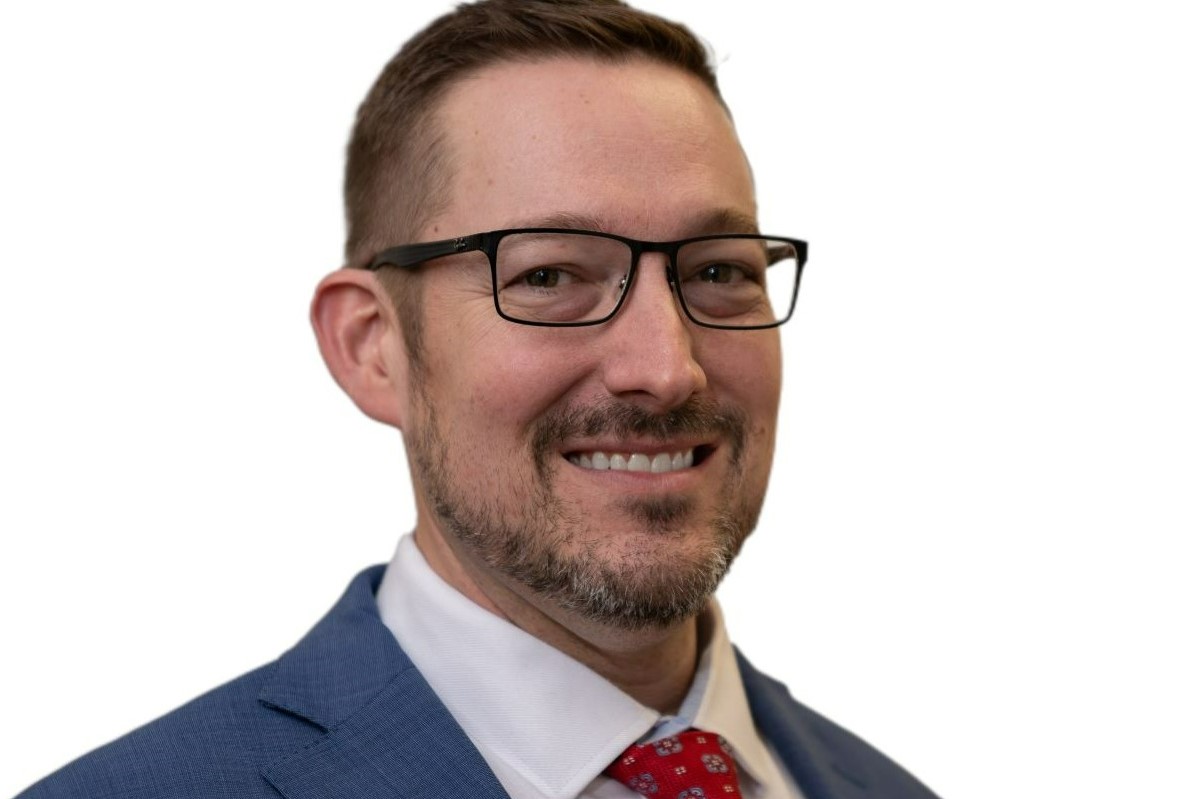 Farmers District Manager
Nicholas Troy Hansel
Have any questions?