Discover A
Smarter Startup Opportunity
Norma Villarreal

-

District Manager

"Don't be afraid to give up the good to go for the great." --John D. Rockefeller

Norma Villarreal

Norma Linda Villarreal Insurance Agency Inc

About Me

I am proud to be a second-generation District Manager of Farmers® District 40 within the Rio Grande Valley, allowing me to continue the family tradition of working within the Farmers Insurance Group. I am confident that my unique expertise and two-generation deep history with Farmers Insurance has provided me with the skills and knowledge to attract, retain, and develop professionals into leaders and business owners.

I have forged lifelong relationships as a mentor with my agents, employees, and peers; they are all part of a network of outstanding professionals we like to call the Farmers family. I am proud to have helped many talented, humble, and genuine people create success in their lives. If you are interested in making a change in the right direction, please contact me to learn about what I believe are the best insurance and financial services opportunities on the market.

My Awards and Achievement Clubs

About The District

At District 40, we are looking to recruit talent for our insurance agency opportunities in South Texas' Rio Grande Valley. Specifically, our district covers Hidalgo, Cameron, Starr, and Willacy county. Whether you are exploring entry level sales, recruiting, or you're a seasoned agency producer, as long as you are committed to excellence and have an entrepreneurial spirit, Farmers has growth opportunities tailored to you!

As a member of the Farmers family, we know you'll discover what thousands of others have already realized, being a Farmers Insurance Agent is more than just being a salesperson, you'll develop into a community leader, business owner, and a driving force for change within a company that truly goes the extra mile. Farmers can provide you with a rewarding and enriching career that only slows when you do.

If you are interested in being in business for yourself but not by yourself, contact me today or follow the link below to apply online:


In my 10 years as a District Manager I have achieved:
- 6 Outstanding New business contribution designations
- 5 Toppers Club nominations
- 6 Championship nominations
- 2009 Life District Manager of the year
- 2014 2nd place District Growth
- 1st place in 2017 New Business Auto per agent
- 1st Place in 2018 Auto Growth
- 2018 District Manager of the year for the South Division

Insights and Knowledge for Agency Owners

As a Farmers® agency owner, you have the opportunity to grow a family legacy and establish generational wealth. With the right combination of skill and passion, Farmers agency owners can enjoy unlimited income potential. Set your goals and get to work. Build wealth beyond yourself. Watch Our Video

Great business relationships start with support. No matter where you decide to open your agency, you will benefit right from the start with our award-winning University of Farmers® training program and have access to knowledgeable professionals to help support your business and the backing of a strong and respected brand.

Farmers® agency owners contribute to a strong community. Plus, by supporting local schools, youth programs, sports teams, charity organizations and more, you can become a well-known and valued community leader that can help make a difference in people's lives. Watch Our Video

You'll have multiple ways to maximize your personal income, including residual income and quarterly bonus opportunities. Not to mention your hard work could qualify you for a variety of rewards and bonuses, including destination trips for Farmers Achievement Clubs.

It's your business. No one gives you more freedom to manage it your way—starting with the option to build or buy an agency. Whether it's through our Retail, Acquisition or Protégé program, you will have an experienced professional who can help you through the process.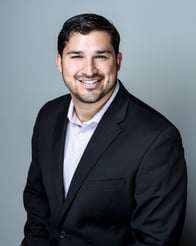 Rick Villarreal, Jr.
Financial Services Agent
Email Me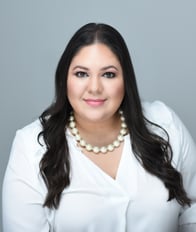 Arianna Palacios
District Life Administrator
Email Me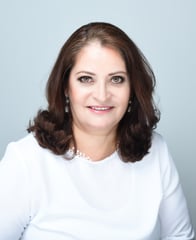 Rosemary Rodriguez
District Commercial Specialist
Email Me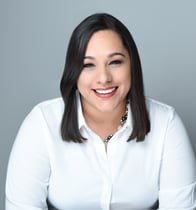 Priscilla Martinez
District Recruiter
Email Me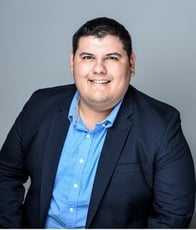 Ramiro Quintero
Agency Business Consultant
Email Me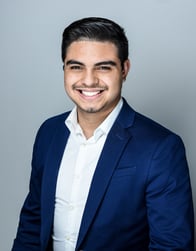 Luis Velazquez
Agent Business Consultant
Email Me
Francisco Hernandez
Agency Business Consultant
Rebekah Lopez
District Administrative Assistant
Victoria Alvarado
Agency Business Consultant
Farmers District Manager
US
Have any questions?