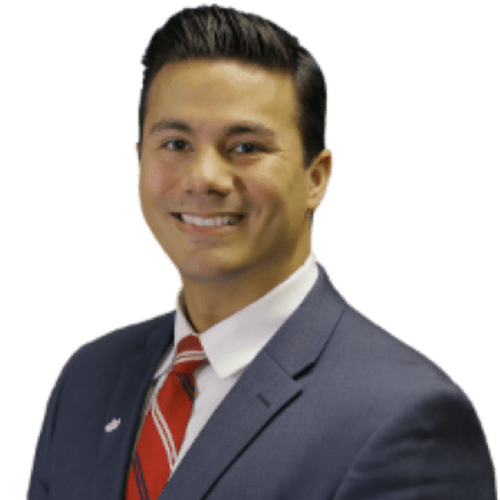 DISCOVER BUSINESS OWNERSHIP
Javier Tapia
-

District Manager
"Control your own destiny or someone else will." --Jack Welch
Call Me
Javier Tapia

-

District Manager

"Control your own destiny or someone else will." --Jack Welch

Javier Bismark Tapia

Javier Tapia Insurance Agency, Inc

About Me

My name is Javier Tapia and I am the Director of Agency Operations and Development for Farmers Insurance - District 60 in Houston, TX. We are aggressively expanding our agency distribution channel in Houston and the surrounding areas. We are looking for talented entrepreneurial-motivated individuals who will partner with our operation and represent Farmers Insurance.

As the Director of Agency Operations and Development, I enjoy helping my agents succeed and take great pride when they reach their goals. If you choose to embark on this journey to success thru our District partnership, one of the many jobs under my leadership will be to help coach and guide you in mastering business strategies designed to help you and your agency succeed in this marketplace.

No matter where you are in your career, Farmers has a way for you to own your own agency—whether it's building your own agency or buying an existing business. Farmers offer financial incentives, training from the award-winning University of Farmers, and business support from a dedicated Farmers business coach such as myself who is invested in your growth. Join an industry leader, make a difference in your community, and we'll help you become a success.

My Awards and Achievement Clubs

About The District

Our District revolves around our vision and goals. These beliefs provide us with a unified clear understanding of our purpose to help Farmers agency owners in our District. I believe that if we adhere to our vision and meet our goals, we will be successful. Learn more about what it means to join my District and the Farmers family as an agency owner today.

Insights and Knowledge for Agency Owners

It's your business. No one gives you more freedom to manage it your way—starting with the option to build or buy an agency. Whether it's through our Retail, Acquisition or Protégé program, you will have an experienced professional who can help you through the process.

You'll have multiple ways to maximize your personal income, including residual income and quarterly bonus opportunities. Not to mention your hard work could qualify you for a variety of rewards and bonuses, including destination trips for Farmers Achievement Clubs.

As a Farmers® agency owner, you have the opportunity to grow a family legacy and establish generational wealth. With the right combination of skill and passion, Farmers agency owners can enjoy unlimited income potential. Set your goals and get to work. Build wealth beyond yourself. Watch Our Video

Great business relationships start with support. No matter where you decide to open your agency, you will benefit right from the start with our award-winning University of Farmers® training program and have access to knowledgeable professionals to help support your business and the backing of a strong and respected brand.

Farmers® agency owners contribute to a strong community. Plus, by supporting local schools, youth programs, sports teams, charity organizations and more, you can become a well-known and valued community leader that can help make a difference in people's lives. Watch Our Video

The Farmers Insurance Group of Companies® is a multi-line, multi-company insurance and financial services group with over 85 years of experience.

As a Farmers® agency owner, you'll have the opportunity to offer your community over 50 different products ranging from home and auto to business, life and financial services.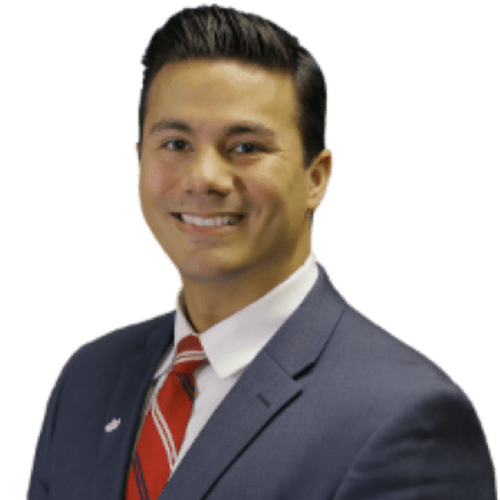 Farmers District Manager
Javier Bismark Tapia
Have any questions?