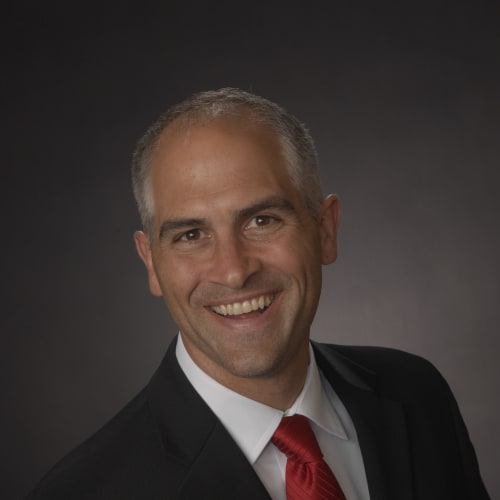 DISCOVER BUSINESS OWNERSHIP
Jeffrey Schroeder

-

District Manager

"Control your own destiny or someone else will." --Jack Welch

Jeffrey Alan Schroeder

Jeffrey Schroeder Ins Agency Inc

About Me

As a Farmers® District Manager, I am fortunate to have a great TEAM! I began my career as an Agency Owner and have a "Players Coach" mentality in developing our award winning agencies in DFW.
Our TEAM Culture is extremely important in helping our agents reach their goals!

My Awards and Achievement Clubs

About The District

We only want to work with "A" Players. We hold ourselves and our team members to a really high standard. Although we set extremely high targets, our team members are given the tools and resources to achieve the targets!

Insights and Knowledge for Agency Owners

As a Farmers® agency owner, you have the opportunity to grow a family legacy and establish generational wealth. With the right combination of skill and passion, Farmers agency owners can enjoy unlimited income potential. Set your goals and get to work. Build wealth beyond yourself. Watch Our Video

It's your business. No one gives you more freedom to manage it your way—starting with the option to build or buy an agency. Whether it's through our Retail, Acquisition or Protégé program, you will have an experienced professional who can help you through the process.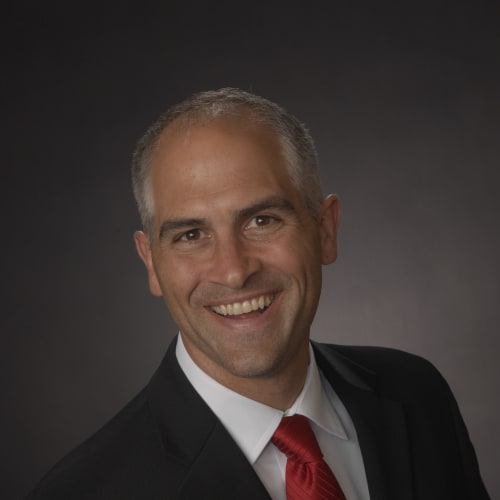 Farmers District Manager
Jeffrey Alan Schroeder
Have any questions?